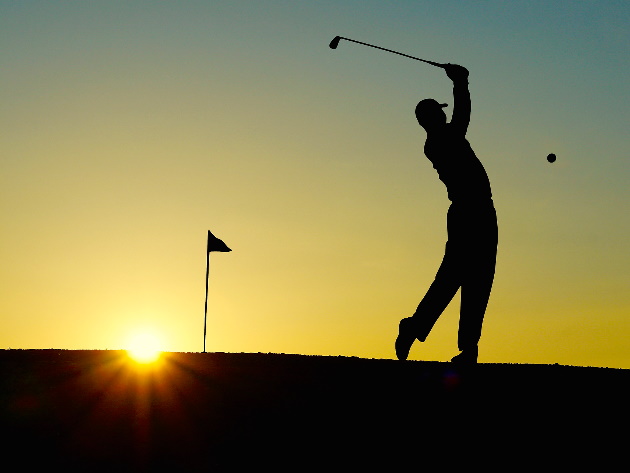 "Mens sana in corpore sano," as the ancients said, or a "healthy mind in a healthy body." Playing sports is good for the body and mind, reduces stress, makes us happy, and allows our body to produce endorphins, giving us a feeling of euphoria and general well-being.
For sports lovers and outdoor sports enthusiasts, in particular, Rome is the ideal setting. Playing sports in Rome means immersing yourself in the priceless historical and artistic landscape of the second greenest capital in Europe, which offers many opportunities for outdoor sports to be practiced all year round and in all weather conditions.
Rome is an essential destination if you want to practice and experience sports in a unique context. It is rich in unusual itineraries outside the typical tourist destinations, parks, and historic villas; it is crossed by the Tiber, the river its citizens are very attached to, and overlooks a splendid coastline.
If you love taking long walks, there is no better city than Rome. Its attractions are endless; the many itineraries that this immense and wonderful city offers are an indispensable invitation to walk it from top to bottom to discover every corner, even the less known ones, while you stay in shape.
Heelflips, airwalks, and board slides: you can try your hand at these and other spectacular evolutions at Playground Colle Oppio, the public area dedicated to sport and entertainment, surrounded by greenery but in the heart of Rome, with a postcard view. Here you will find a brand-new basketball court and the most Instagram-able skatepark ever, a unique meeting place where you can have fun and spend a few carefree hours against the backdrop of the Colosseum, the most iconic monument in the world.
Among the most famous parks in Rome, Villa Borghese, Villa Ada Savoia, and Villa Doria Pamphilj are real open-air gyms, easily reachable on foot or by urban transport, where you can practice your favorite activities: running, biking, yoga, and cardio exercises to complete your workout, or simply allow yourself a few hours of complete relaxation away from the chaos of the city. Moreover, some places are also equipped with tracks for skateboarding and skating, including the new skate playground located inside the Colle Oppio Park, which owns a suggestive view of the Colosseum.
In addition to allowing you to go jogging, the quays of its river also have long cycle paths for lovers of two wheels. Here, you can cross the city entirely below street level and experience in an unusual way, without traffic and intersections. If you are passionate about rowing, you can sail the blond waters of the Tiber to live a privileged and intimate experience face to face with history. To practice this ancient and noble discipline you must be a member or enrolled in a rowing course at one of the historic clubs of Rome.
If you are fond of kayaking, canoeing, dragon boat and stand-up paddle, you can enjoy the area of the EUR district lake, the artificial lake created by architect Marcello Piacentini, located within the wider Eur Central Park, a true jewel of landscape architecture. Here, too, you need to be enrolled in the rowing club.
Fans of this ancient and noble discipline can also enjoy the area of the EUR district Lake, the artificial pond designed by architect Marcello Piacentini; located within the larger EUR district Central Park, it is a true jewel of landscape architecture.
For golf enthusiasts, an elegant sport to be practiced exclusively in vast open green spaces, you can find several exclusive sports clubs integrated into the urban fabric. Easily accessible, they are dedicated to both beginners and more experienced golfers demanding to relax between one hole and another.
Finally, the Roman coast awaits you for a jogging session by the sea, perhaps against the backdrop of one of its spectacular sunsets. Here, you can prove yourself in an exciting beach volleyball or beach soccer game, play frisbee with your friends, face its waters rippled by the wind aboard a surf, a windsurf, or try your hand on top of a kitesurf.
You may also be interested in