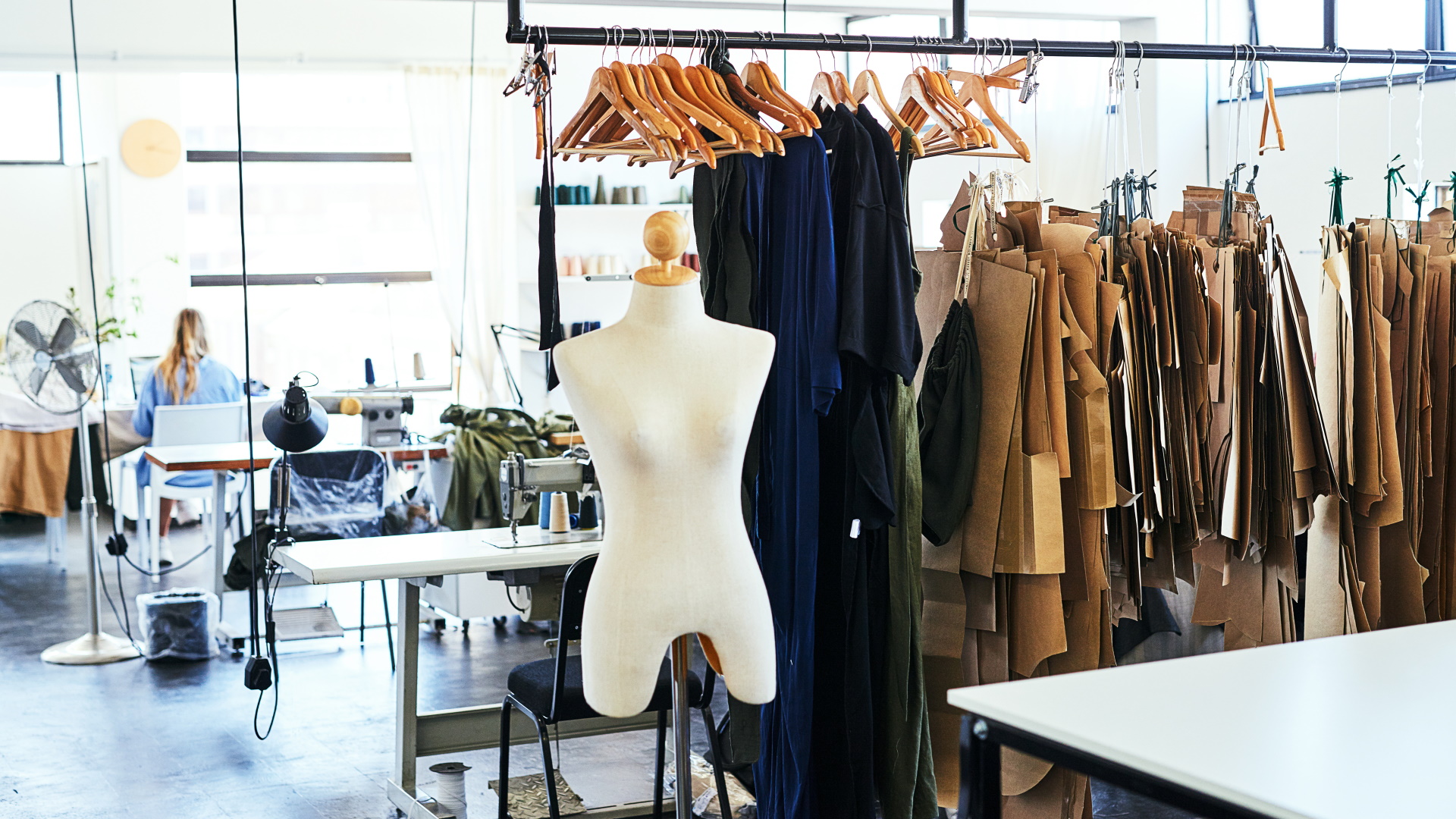 Fashion is style, genius, and inspiration, an emotion that comes to life from the talent and skill of those who create it. It is an art that, combined with solid training, can lead to professional fulfillment in fashion design.
For many young people, studying in Rome is a great desire and an unmissable opportunity to plan their future, always finding new stimuli in a context of excellence, tradition, sartorial mastery, and innovative technologies.
From costume tailoring to the creative adventures of great maisons, from the glamor of the Dolce Vita to new trends in a sustainable key, Rome has a special relationship with fashion, a love relationship.
Furthermore, its immense artistic and cultural heritage is a source of inspiration for young design talents who choose the city's training courses in the fashion field in terms of design and product development. Some of the stars of the Fashion system now launched on professional paths of excellence and highly successful careers, trained in the so-called "Roman School of Designers." Their names are renowned and celebrated around the world.
Through cutting-edge preparation, the Academies, Institutes, Universities, and Fashion Schools of Rome offer students a complete and multidisciplinary study path that allows them to acquire specific skills in the fields of Fashion Design, Visual Arts, Communication, and Fashion Marketing, Jewellery Design, Tailoring, Theater Costume Design, and Pattern Making, to name a few.
In addition to being delivered through theoretical and practical lessons, training includes internships, workshops, special projects, and fashion events that provide students with the right tools to face the job market through confidence and competitiveness.
You may also be interested in