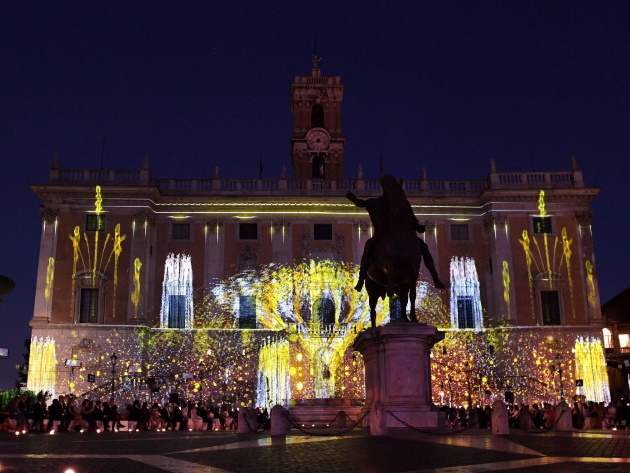 The dialogue between art and fashion lives in a continuous game of mirrors and references, in a love relationship that feeds on stimuli and innovations. And of beauty, to be sought, exalted, and preserved as a magnificent custodian of the city's history.
Let's enter, for example, the famous flagship store of via del Tritone, signed by the most prestigious brands of the fashion system: going down to the basement, you can see 15 arches of the ancient Virgin Aqueduct triumph in all their magnificence, found during the works for the exclusive megastore, and therefore restored and protected by a hi-tech setup.
Creative paths and exchanges intertwine almost everywhere in the city: Maisons and couturiers link their image to the eternal city by financing works of restoration of the artistic and architectural heritage and sometimes by organizing fashion shows or memorable events in those same places.
Laura Biagiotti began in 1998 with the restoration of Michelangelo's Cordonata capitolina, followed by the fountains of Piazza Farnese and that of the Dea Roma in Piazza del Campidoglio, where the stylist set the Roman Renaissance show in 2020.
But the examples multiply: think of the interventions financed by Tod's at the Colosseum, the restoration of the Spanish Steps, the mosaics of the Baths of Caracalla, and the Sacred area of ​​Largo di Torre Argentina (still in progress) by Bulgari, or the recovery of the Tarpeian Rock sponsored by Gucci, which in 2021 brought its collections to the halls of the Capitoline Museums.
The "Fendi for Fountains" project celebrates the actual "voice" of Rome, which over the years has restored beauty and splendor to the iconic Trevi Fountain, the Fontanone del Gianicolo, the Fontana del Mosè in Piazza San Bernardo, and the Mostra della Nuova Acqua Vergine at the Pincio.
You may also be interested in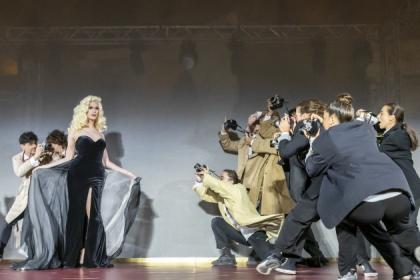 Fashion between history and tradition
Glamour, myth and beauty: a city where even fashion is a legend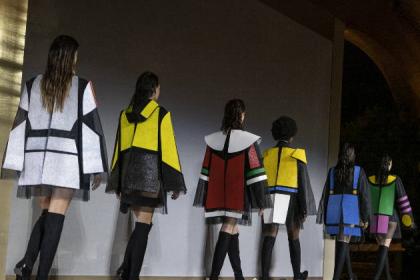 Fashion between creativity and vintage
Between alleys and squares, where trends and creative genius come to life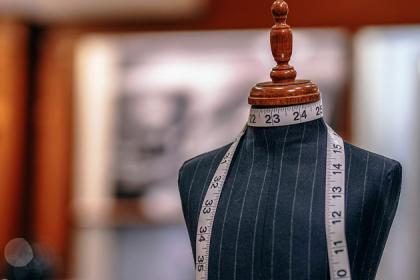 Rome is the essential stop for shopping, for all tastes and budgets