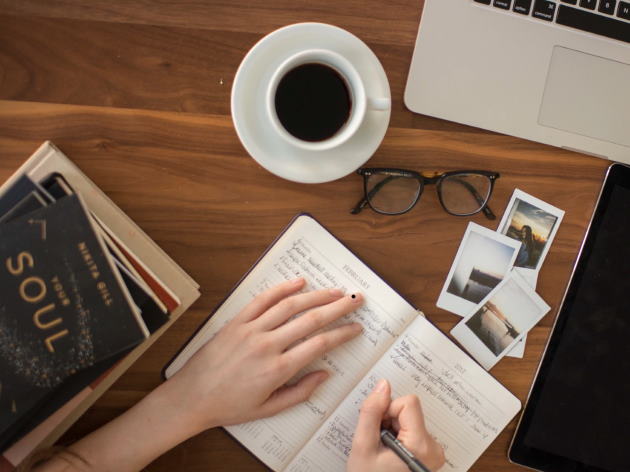 As Italian writer Camilleri used to write, "Rome does not have the same palette of colors for everyone; infact, Rome has got as many palettes as locals or one-day tourists there are. Moreover, those colors change according to the mood of people observing them. As a matter of fact, everybody receives a kind of personal gift from Rome".
Narrating a city is a complicated challenge. You always get the impression of having left something out, of not having said everything you would or not having done it with the necessary attention. If that city then contains an infinite variety of colors and emotions, trying to translate its deepest spirit into words means going beyond the narration of monuments, museums and iconic images and trying to look at it in a new light.
That's why we asked people already writing about Rome on their blog to share with the readers of our site their own personal view of the city: a puzzle of voices to travel with through alleys, famous squares and hidden corners, to offer those coming to know it an unpublished and unusual story. The section is constantly updated: come back and see us.
Tale #1 Ostia Antica: archeology, outdoors and more, by Maraina in viaggio
Tale #2 10 years of Rome: the itinerary in our "10 places", by This Must Be The Trip
Tale #3 Street food in Rome: itinerary among the best recipes, by As far as you can
Tale #4 A trip to Ariccia: women, knights, weapons and porchetta, by Sulle Strade del Mondo
Tale #5 Roman baths, temples and taverns: a day in ancient Ostia, by Maraina in viaggio
Tale #6 Testaccio, the folk spirit of Rome, by This Must Be The Trip
Tale #7 A village in the shadow of the Castle of Julius II, by Maraina in viaggio
Tale #8 Unusual Trastevere, by This Must Be The Trip
Tale #9 Discovering Rome, between magnificence and history, by One More Experience
Tale #10 Rome to eat: traditional recipes, by Mondovagando
Tale #11 Three sails towards the sky: the Jubilee church by Meier in Tor Tre Teste, by Sulle Strade del Mondo
Tale #12 7 lesser known parks in Rome, by Mondovagando