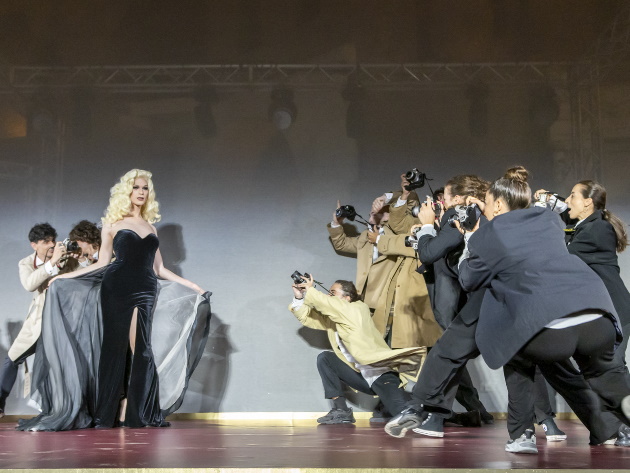 Fashion is not something that exists only in the form of clothes, but is in the sky and in the streets, said Coco Chanel, and Rome is precisely one of those places where, in a muffled, refined, non-frantic way, everything was, and is "fashion." It is a discreet feeling, enclosed in the city soul, which crosses its streets and shapes its architecture and lifestyle.
The union between Rome and haute couture was born as early as 1871, with the establishment of the Savoy court, the arrival of new tailors, and the birth of elegant ateliers.
But it is with the Dolce Vita that glamor explodes in the city: against the backdrop of the Trevi Fountain, Piazza di Spagna and Via Veneto dresses with precious fabrics and details parade, worn by the divas of the big screen, the muses of Italian masterpieces and blockbusters American films shot in the Cinecittà Studios.
Fashion begins to rhyme with cinema: as the creations of the Capitoline costume tailors such as Annamode, Costumi d'arte, Peruzzi, Farani, Pieroni, and Tirelli show. Their artistic and artisan skills have recently been described in the project RoMaison, born from the exhibition held in 2020 in the Ara Pacis Museum.
An extraordinary widespread heritage of fashion archives has thus been discovered, which with other precious testimonies, such as the collection of clothes, hats, and shoes of the Boncompagni Ludovisi Museum, allows us to trace the history of true Made in Italy.
Speaking of history, it was in Rome, in Piazza Mignanelli, that Valentino's ingenious creative adventure began in 1961: the Maison, now directed by Pierpaolo Piccioli, renewed its link with the city with The Beginning, the spectacular Fall Winter 22.23 Haute Couture fashion show.
You may also be interested in
Fashion between art and culture
Beauty and art, magnificent spectators of a thousand-year history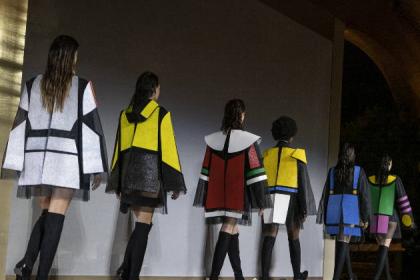 Fashion between creativity and vintage
Between alleys and squares, where trends and creative genius come to life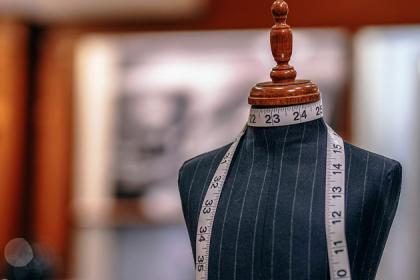 Rome is the essential stop for shopping, for all tastes and budgets