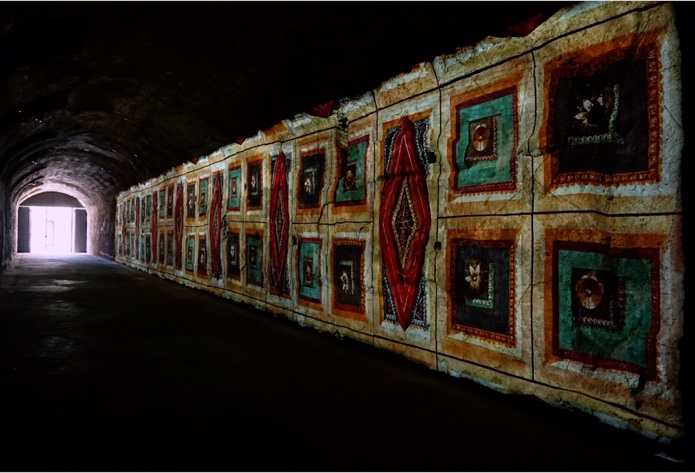 The Cryptoporticus is part of the Domus Tiberiana complex, the first imperial palace built on the Palatine Hill, and is a 130 meters long space, belonging to the Neronian period, between 54 and 68 AD. The Emperor Tiberius and, after him, the emperors of the Julio-Claudian dynasty Caligula, Claudius and Nero, transformed the imperial residences, which until then had remained separate from each other, into a unitary palace.
Located below the area that was covered by the Horti Farnesiani in the sixteenth century, the underground corridor extends along what must have been one of the sides of the Domus Tiberiana and is illuminated by small windows. Inside there are mosaic floors and, on the vault, a copy of the stucco decoration of the coffered ceiling is visible, with plants and cupids. The original is located inside the Palatine Museum.
Photo Credits: Courtesy of Archaeological Park of the Colosseum
You may also be interested in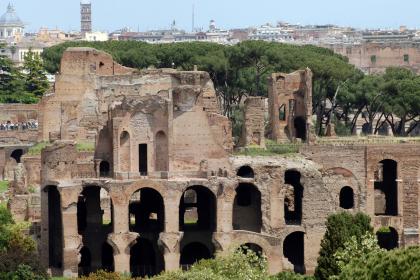 The Roman Forum and the Palatine

Condividi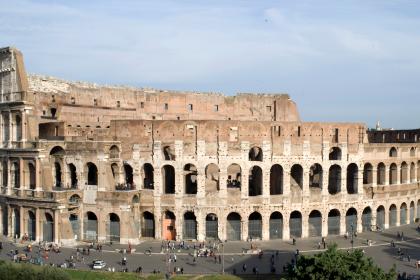 The Flavian Amphitheatre (The Colosseum)

Condividi

Condividi
Information
Contacts
Telephone:
06 39967700 Coopculture (tutti i giorni dalle 10.00 alle 15.00)
Web site:
https://parcocolosseo.it/mirabilia/il-criptoportico-neroniano/
Web site:
https://parcocolosseo.it/s-u-p-e-r/

Condividi
To find out about all accessibility services, visit the Rome accessible section.