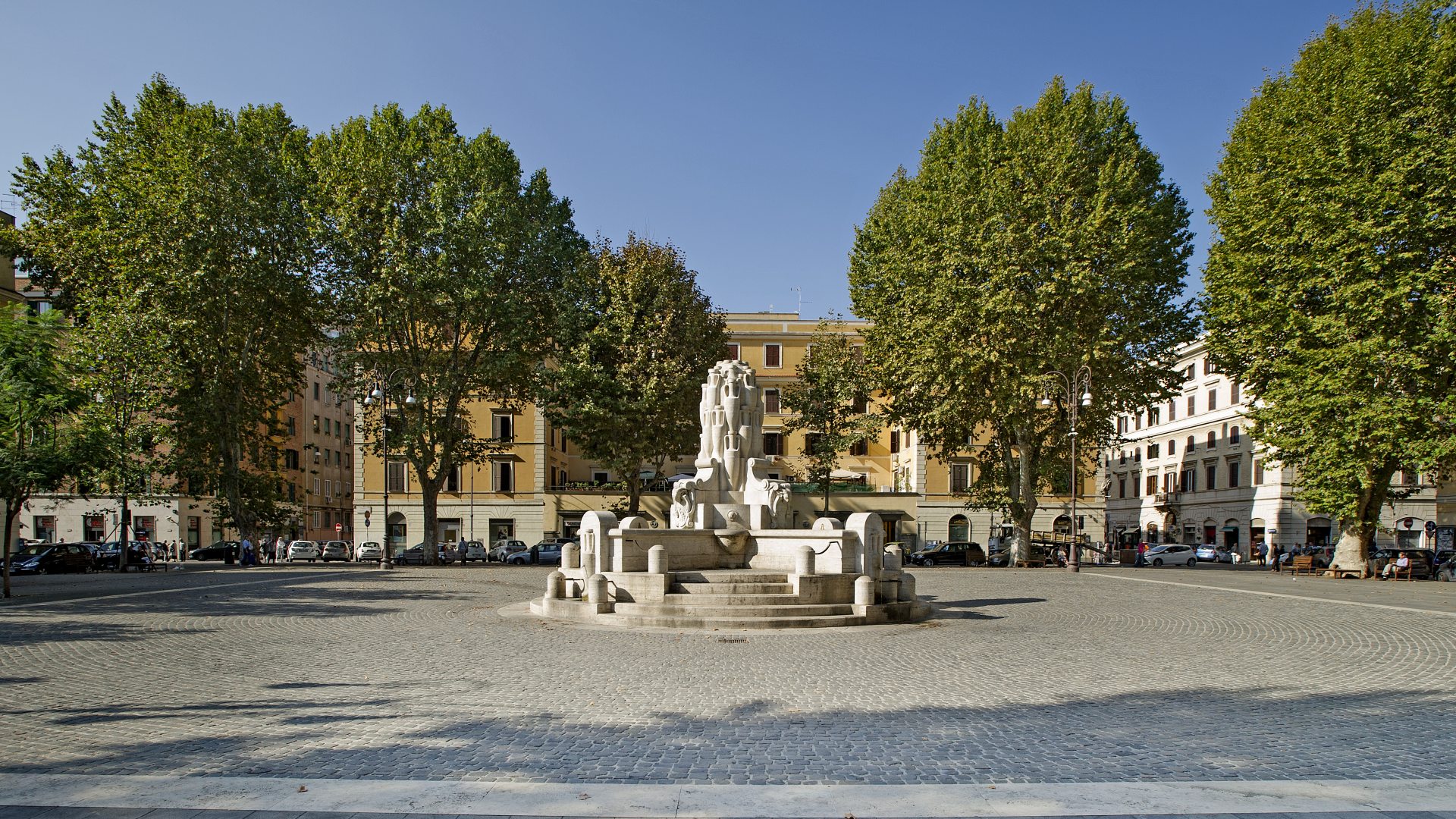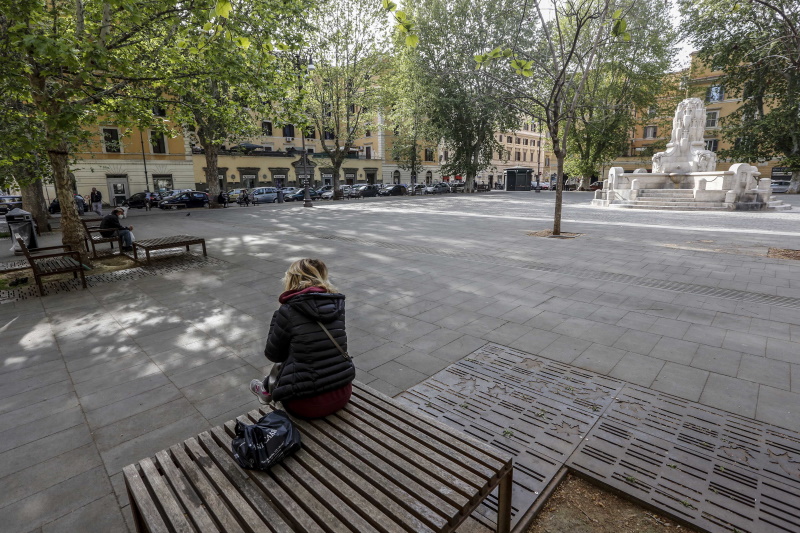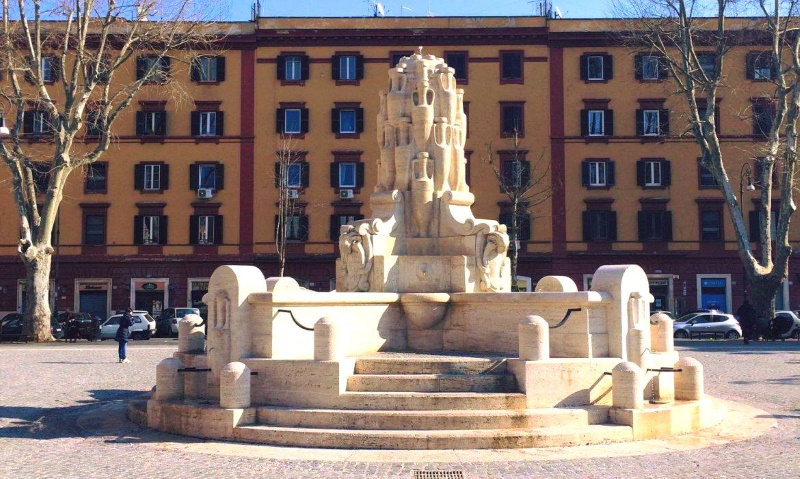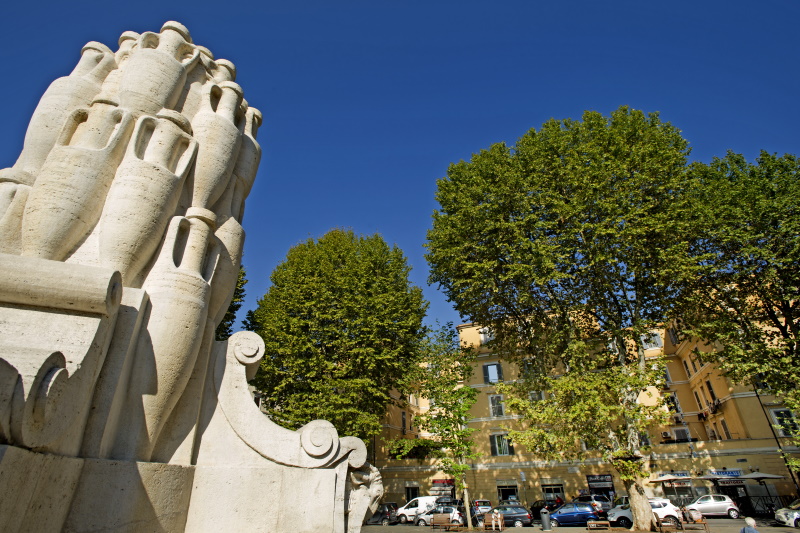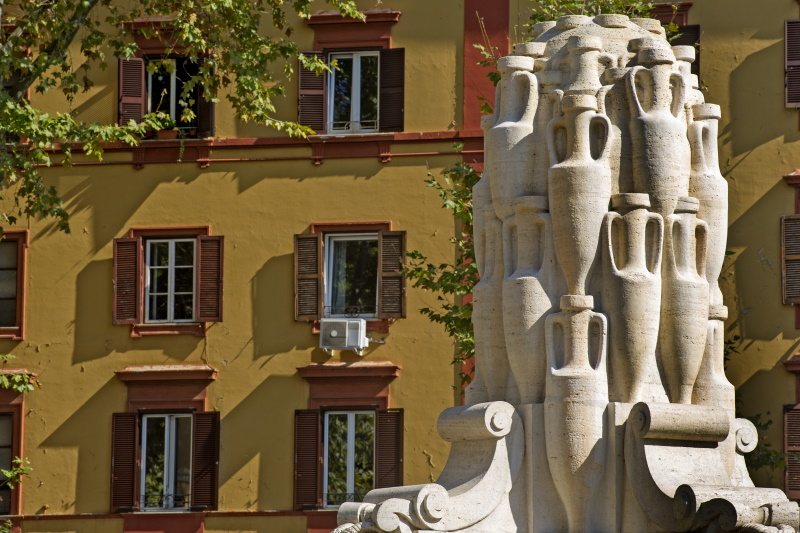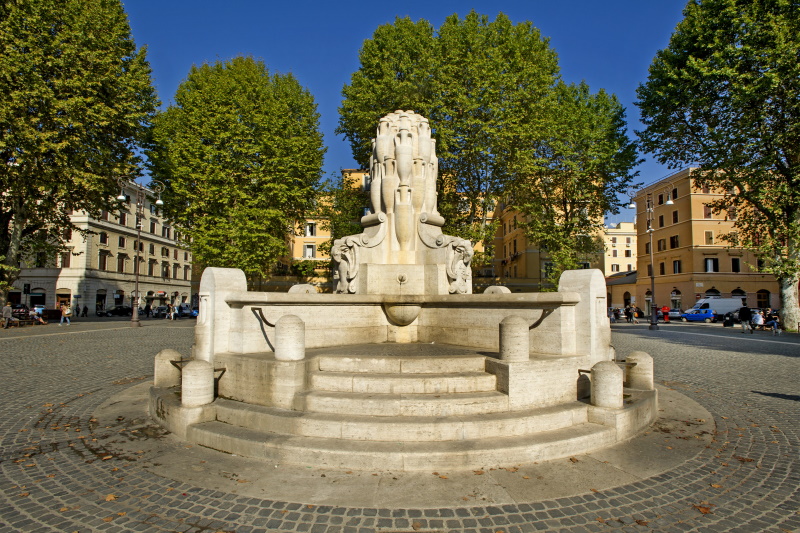 Formerly known as Piazza Mastro Giorgio, the square was born by popular will around 1900, to curb the urbanization of the area.
Established in 1905, to give voice to the inhabitants of the populous working-class district, the Committee for the Economic and Moral Improvement of Testaccio obtained the assignment of a plot of land to build a square.
For many years, Piazza Testaccio has been the commercial heart of the district, home to one of the historic local markets of the Capital. Following the complete restyling of the square of 2015, the market moved to a new location.
The square now has brand-new flooring, and the urban furnishings have made the space available for citizens.
The Fountain of the Anfore, built by Pietro Lombardi in 1926, has been brought back to the center of the square, where it was initially located. Due to problems related to the subsidence of the underlying land, the Capitoline administration decided to carry out consolidation works and, in 1935, to preserve it, had it transferred to Piazza dell' Emporio.
Information
Address
POINT (12.477186 41.8799658)

Condividi
Location
Piazza Testaccio, Piazza Testaccio
41° 52' 47.8776" N, 12° 28' 37.8696" E
To find out about all accessibility services, visit the Rome accessible section.