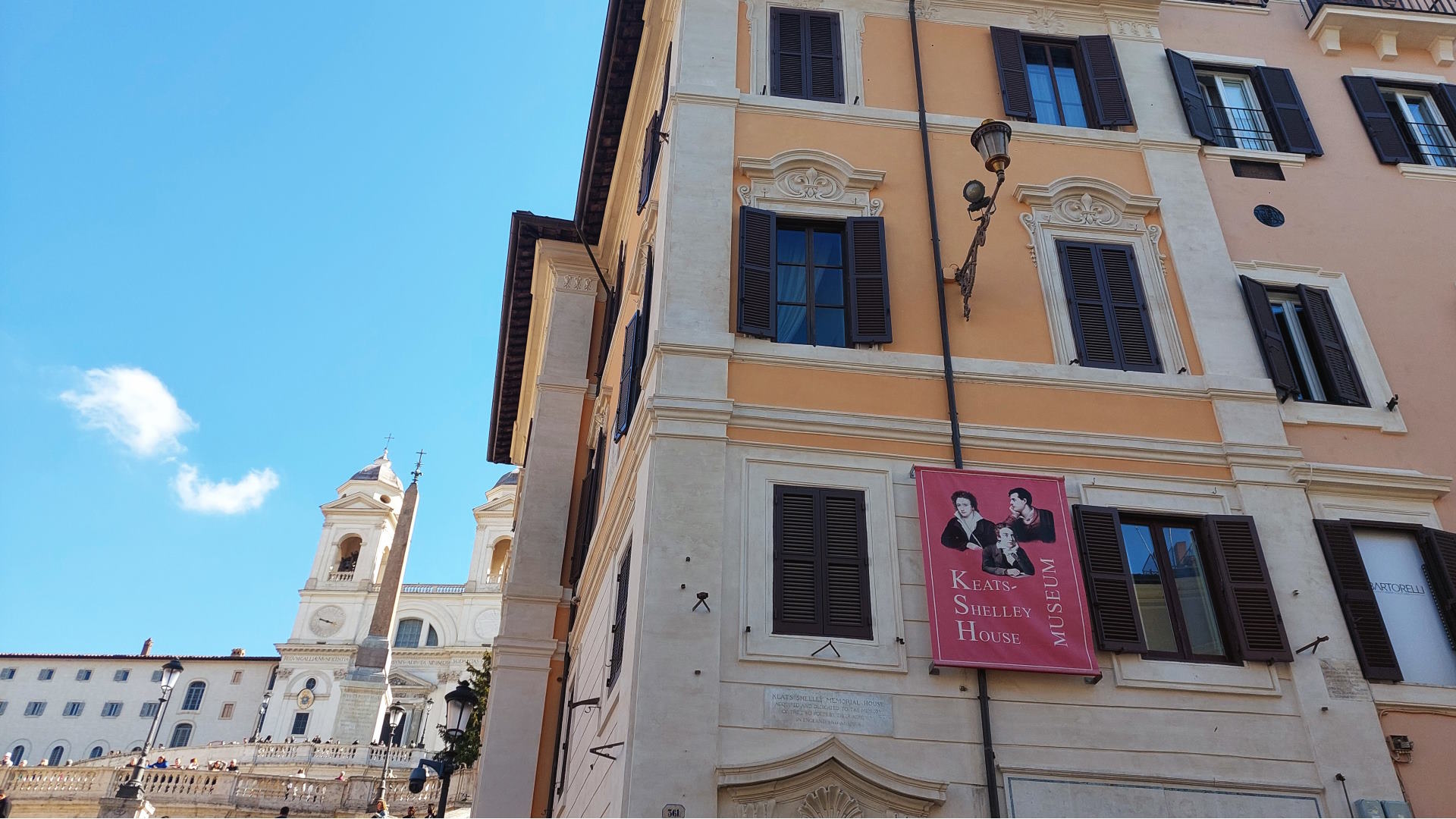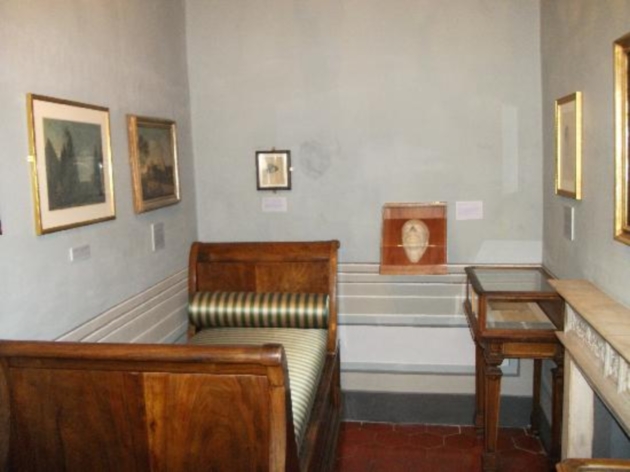 In one of the city's most iconic and loved places, just besides the Spanish Steps, there is a British house museum devoted to the short, but vivid lives of the Romantic poets.
The Keats-Shelley House is a memorial to John Keats, who died there in 1821, and to his fellows Percy B. Shelley and Lord Byron, who also lived in this area. It was opened to the public in 1909, and has served continuously as a museum since then.
From the outside, the eighteenth-century house, now surrounded by 21st-century tourists, looks as it was when Keats arrived in Rome. Inside, you can find beautiful rooms, including Keats's bedroom; visitors can discover letters, literary manuscripts, portraits, and relics of the Romantics and the great writers who were inspired by them, such as Oscar Wilde, Walt Whitman, Jorge Luis Borges and Elizabeth Barrett Browning.
The museum includes a recently restored terrace on the first floor and another terrace on the second floor offering a stunning view of the Piazza di Spagna. There's also a welcoming gift shop with many books and custom-made objects, and a cinema room with a documentary on the history of the museum and on the lives of Keats, Shelley, and Byron.
Moreover, the Keats-Shelley House regularly hosts public talks in English and Italian and a series of temporary exhibitions, all of this contributes to make the peaceful and evocative atmosphere of the museum simply unique. Group visits and talks in English and Italian are available by booking, and the rooms of the House and its terrace are also available for private rent by contacting us.
You may also be interested in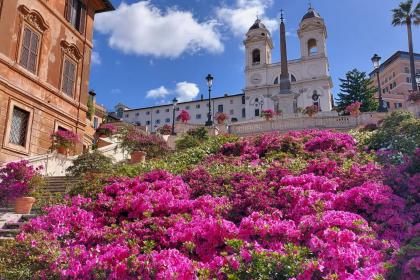 Condividi

Condividi
Information
Address
POINT (12.482309 41.905774)
Timetables
Open from Monday to Saturday
from 10.00 - 13.00 and 14.00 - 18.00
Sunday closed
Closed from 25 December 2021 until 3 January 2022

For the guidelines please check the > official website
Contacts
Facebook:
www.facebook.com/keatsshelleyhouse
Instagram:
https://instagram.com/keats_shelley_house_rome?igshid=10edhu5ecift2
Twitter:
http://twitter.com/Keats_Shelley
Web site:
www.keats-shelley-house.org
YouTube:
www.youtube.com/watch?v=Vlhg9VlSSQI&t=9s

Condividi
Location
Keats-Shelley House, Piazza di Spagna, 26
41° 54' 20.7864" N, 12° 28' 56.3124" E
To find out about all accessibility services, visit the Rome accessible section.