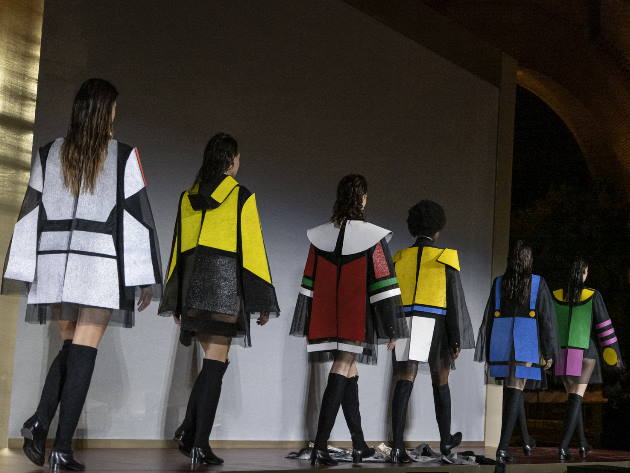 With its extraordinary beauty and millenary history, Rome has always been a privileged source of inspiration. Style young talents can start various professions in the tailoring field through the numerous training courses provided by the fashion schools of Rome.
Some of the promises who trained in the so-called "Roman School of Stylists" have started their professional paths of excellence and highly successful careers. Today, their names are known and celebrated all over the world. New Italian fashion creatives are able to express their potential and emerge internationally thanks to prestigious events such as "Who Is On Next?", the fashion scouting contest by Altaroma.
Among the squares and alleys of the historic Rione Monti are the ateliers of some talented stylists. Do not miss a visit if you are looking for original creations, handcrafted garments and exclusive pieces for a unique outfit. Monti is the perfect place for a stroll; while immersing yourself in culture and art, you can discover the history of style through second-hand luxury shopping. In its famous shops, between Via del Boschetto, Via Leonina and Via Urbana, you can buy clothes, shoes, watches, glasses, belts, bags, vintage costume jewellery, and unique and unrepeatable models.
Around Piazza Navona, on the other hand, in the shops along Via del Governo Vecchio and the adjacent streets, you can find clothes and accessories specially selected for the most demanding customers in search of an exclusively designer one-of-a-kind piece. In the numerous vintage bazaars of the area, you can enjoy finding the perfect garment that you thought was impossible to be found among the constantly restocked goods.
You may also be interested in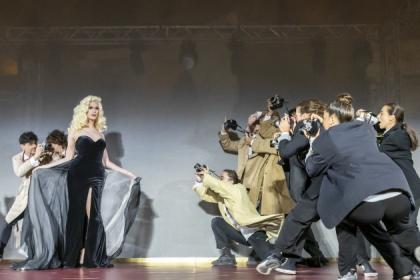 Fashion between history and tradition
Glamour, myth and beauty: a city where even fashion is a legend
Fashion between art and culture
Beauty and art, magnificent spectators of a thousand-year history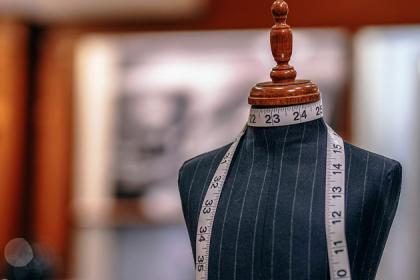 Rome is the essential stop for shopping, for all tastes and budgets