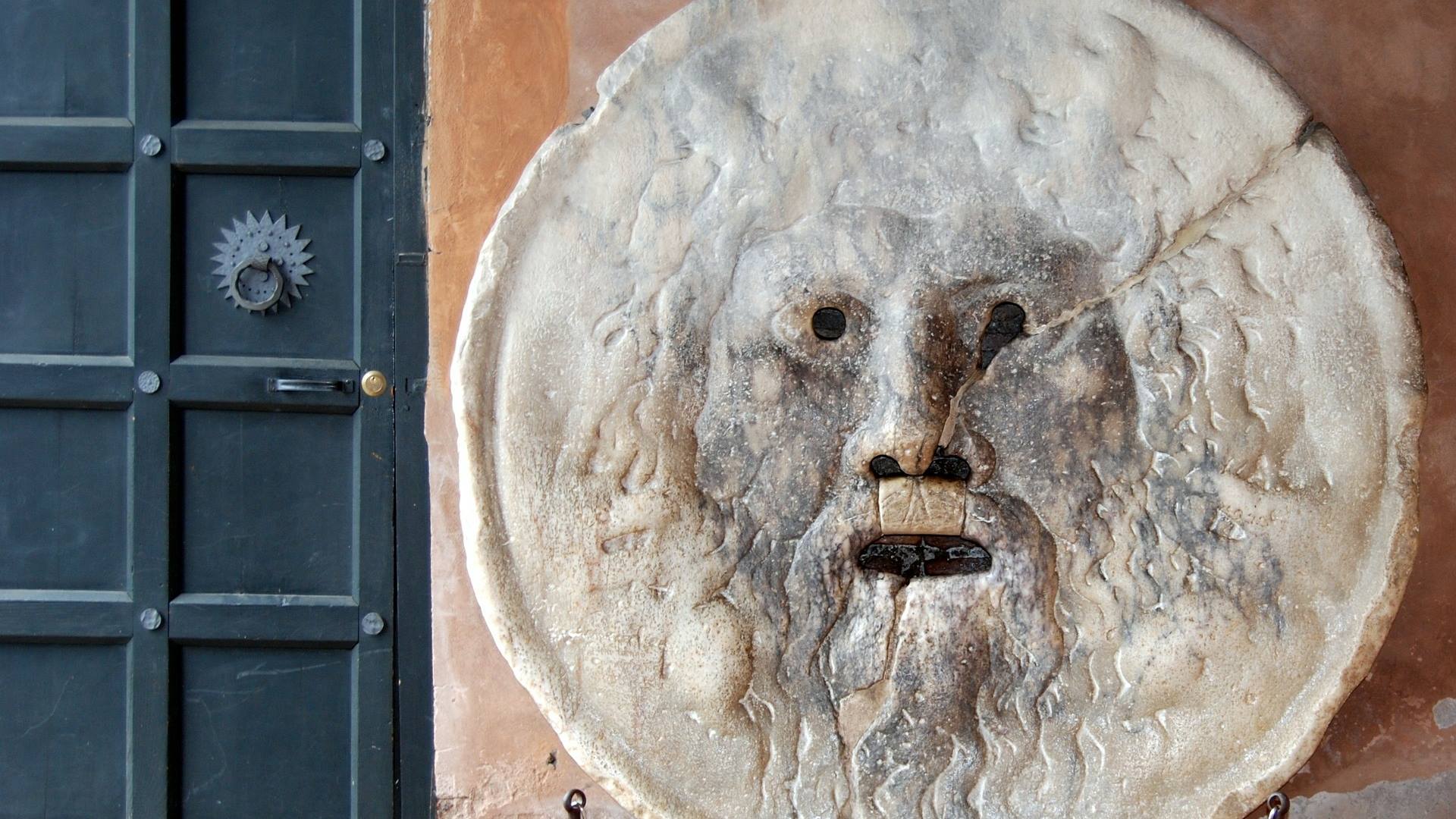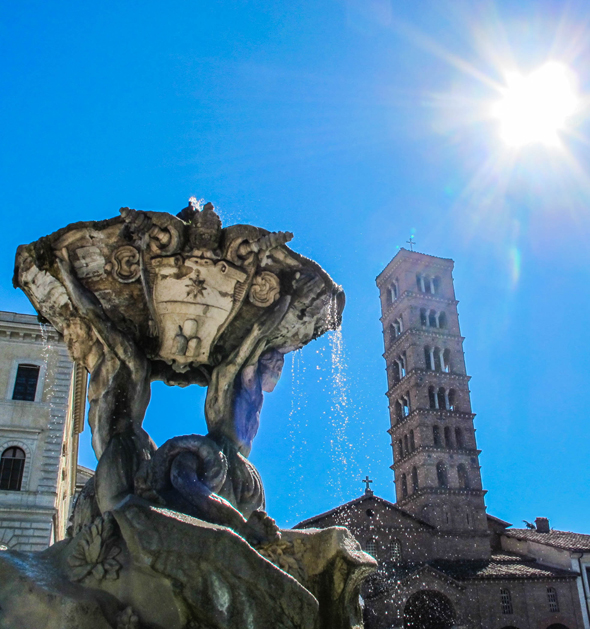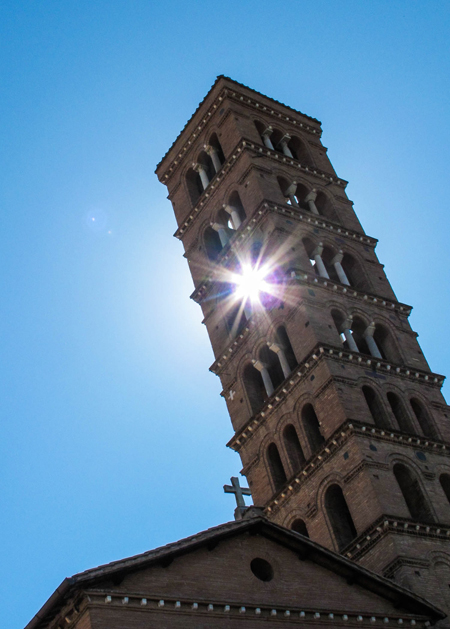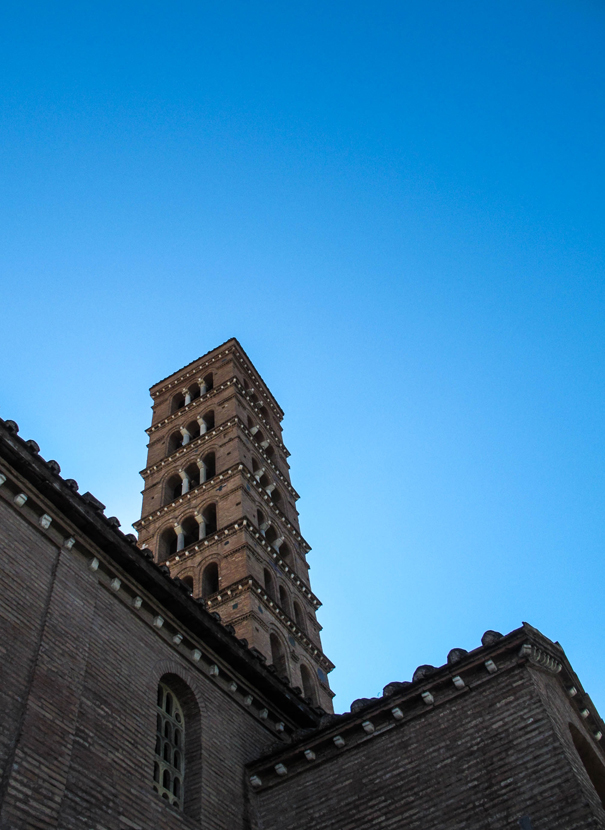 The Mouth of Truth is the ancient mask, probably an ancient sewer cover, with a diameter of 1.80 meters, walled in the wall of the pronaos of Santa Maria in Cosmedin, it looks like a bearded male face whose eyes nose and mouth are pierced to let the water flow out.
William Wyler's movie Roman Holiday, with his memorable protagonists Audrey Hepburn and Gregory Peck, has consecrated the Mouth of Truth to an undisputed fame. It has stricken the tourists' imagination since 1953. According to popular tradition, its fame comes from the belief that the mouth could bite the hand of liars. The row of tourists who still want the photo with their hand in the mouth of the sewer cover certifies the strength of the photographic image; on the contrary, those who sometimes lied are afraid of it.
Information
Address
POINT (12.481389 41.888722)
Timetables
It follows the timetable of the Basilica di Santa Maria in Cosmedin. Times are subject to change. Please consult the Church or the official website.

Condividi
Location
Bocca della Verità, Piazza della Bocca della Verità, 18
Piazza della Bocca della Verità, 18
41° 53' 19.3992" N, 12° 28' 53.0004" E
To find out about all accessibility services, visit the Rome accessible section.