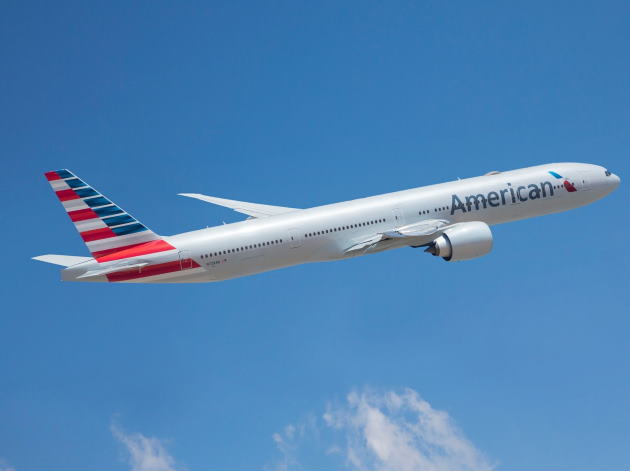 from 14 March 2022
to 31 December 2022
Direct connections between the United States and Rome are increasing. Starting in early March, American Airlines reintroduced its daily non-stop flight between Fiumicino Airport and Philadelphia Airport, the airline's main transatlantic hub on the East Coast.
The connection is guaranteed all year round with Boeing 787-8 Dreamliners, the most innovative and technologically advanced aircraft in the world of civil aviation. Passengers traveling on this route can choose one of the following three travel experiences: Flagship Business, Premium Economy and Main Cabin. Departures from the US metropolis are scheduled in the afternoon, with a comfortable overnight journey and arrival in Rome early in the morning: a solution that allows Us tourists to take advantage of a full day at their disposal in the Eternal City.
For American Airlines, Rome is a very important destination in its global network. To confirm this, in addition to the connection with Philadelphia, the US airline will resume its daily seasonal flights departing from New York JFK, Dallas-Fort Worth, Chicago and, after more than 2 years of suspension, Charlotte.

Condividi