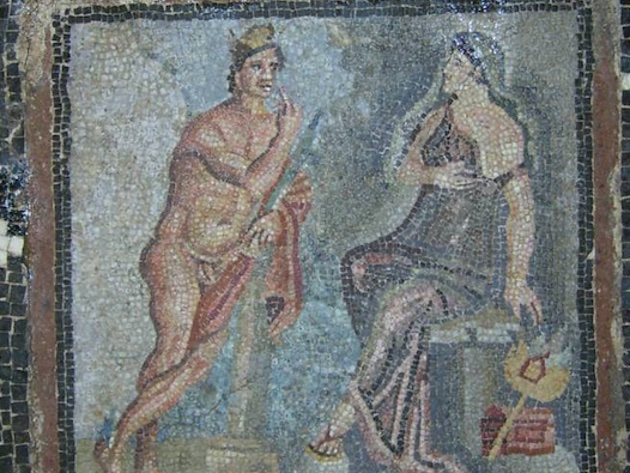 Located in the Trevi district, the basilica of Santa Susanna stands on the remains of the Roman domus owned by the martyr from which it takes its name. In 1587, after several reconstructions, the complex was entrusted to the Cistercian nuns, becoming the current Monastery of Santa Susanna.
Excavations in the 1800s brought to light the remains of the ancient patrician house. It includes a paved corridor, obtained from a part of a Roman aqueduct, a well recently put back into operation and environments, found in excellent condition, with walls decorated with plant elements and mosaic floors with geometric motifs or scenes linked to Greek myths.
A skeleton covered with fragments of painted plaster was found in a sarcophagus under the basilica: once they were reassembled, they returned a Byzantine image of Mary with baby Jesus in her arms currently on display in the sacristy.
Information
Address
POINT (12.4934151 41.9039438)
Timetables
Closed at the public, can be visited only by guided tour

Condividi
Location
Domus Romana sotto il Convento di Santa Susanna, Via XX Settembre, 14
41° 54' 14.1984" N, 12° 29' 36.294" E
To find out about all accessibility services, visit the Rome accessible section.