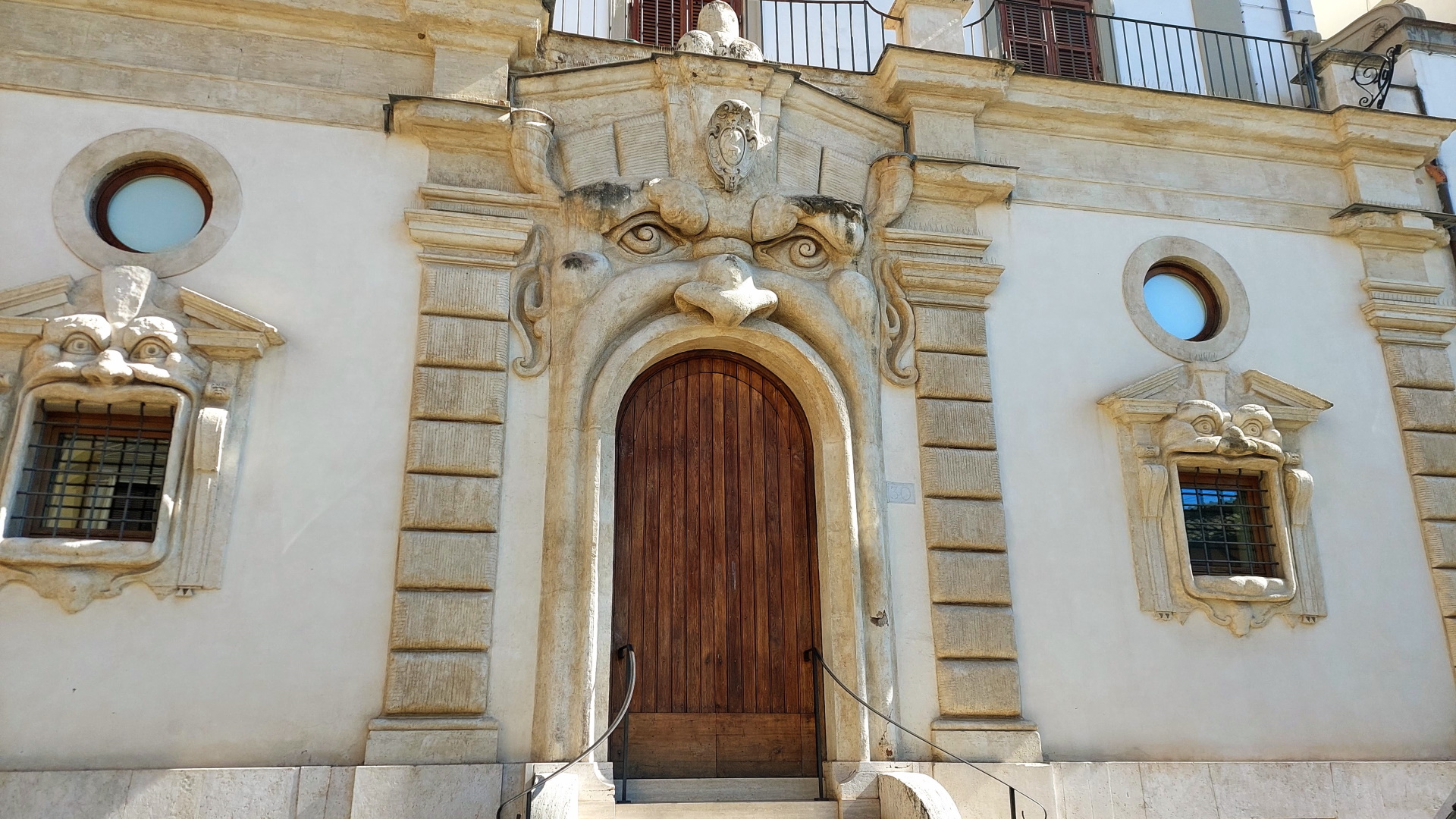 Located at the crossroads of via Sistina and via Gregoriana, close to the Spanish Steps, Palazzo Zuccari takes its name from Federico Zuccari, a prominent Italian painter who designed it as his home and study at the end of the 16th century on the remains of the ancient gardens of Lucullus. Despite the many changes it underwent over the following centuries, it still reflects the talent and creative flair of its first owner. 
In 1702 it was rented to Queen Marie Casimire Louise of Poland who expanded it and had a portico built by Filippo Juvarra, an Italian architect who used to work at the service of the Savoy family. During her stay, and then during Grand Tour, the Palace became a hot spot for artists such as Joshua Reynolds, Johann Joachim Winckelmann, Jacques-Louis David. In 1904 the palace was bought by Henriette Hertz who made further changes. She collected here a huge library which was donated to the German government after her death happened in 1913. 
From an architectural point of view, the peculiarity of the building is the shape of the large door and the windows on via Gregoriana and which have earned the building the nickname of Monsters House. The external frames seem like huge open mouths: it was Zuccari himself who wanted these particular decorations to stun and frighten visitors, who would hesitate at first to cross the threshold to the palace, only to soon be enchanted by the idyllic beauty of the garden and the interior of the house. Since 1913, the large door has been the entrance to the Hertziana Library, one of the most renowned research institutes in the world for Italian art history. In 2013 the new library building designed by Juan Navarro Baldeweg was officially inaugurated and the central compartment that houses part of the library was completely emptied and rebuilt. The left wing still retains part of the original structure, with the frescoes painted by Zuccari.
 
You may also be interested in
Convento di Trinità de' Monti

Condividi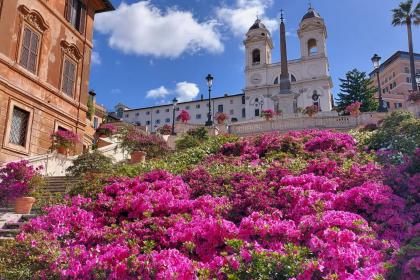 Condividi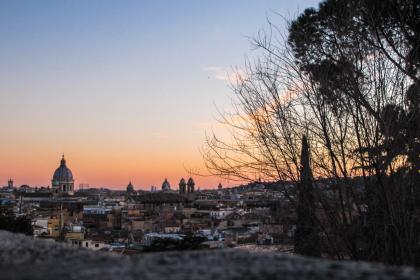 The Pincio terrace and promenade

Condividi
Information
Address
POINT (12.483403 41.905996)
Timetables
See the Hertziana Library page

Condividi
Location
Palazzo Zuccari, Via Gregoriana, 28
41° 54' 21.5856" N, 12° 29' 0.2508" E
To find out about all accessibility services, visit the Rome accessible section.