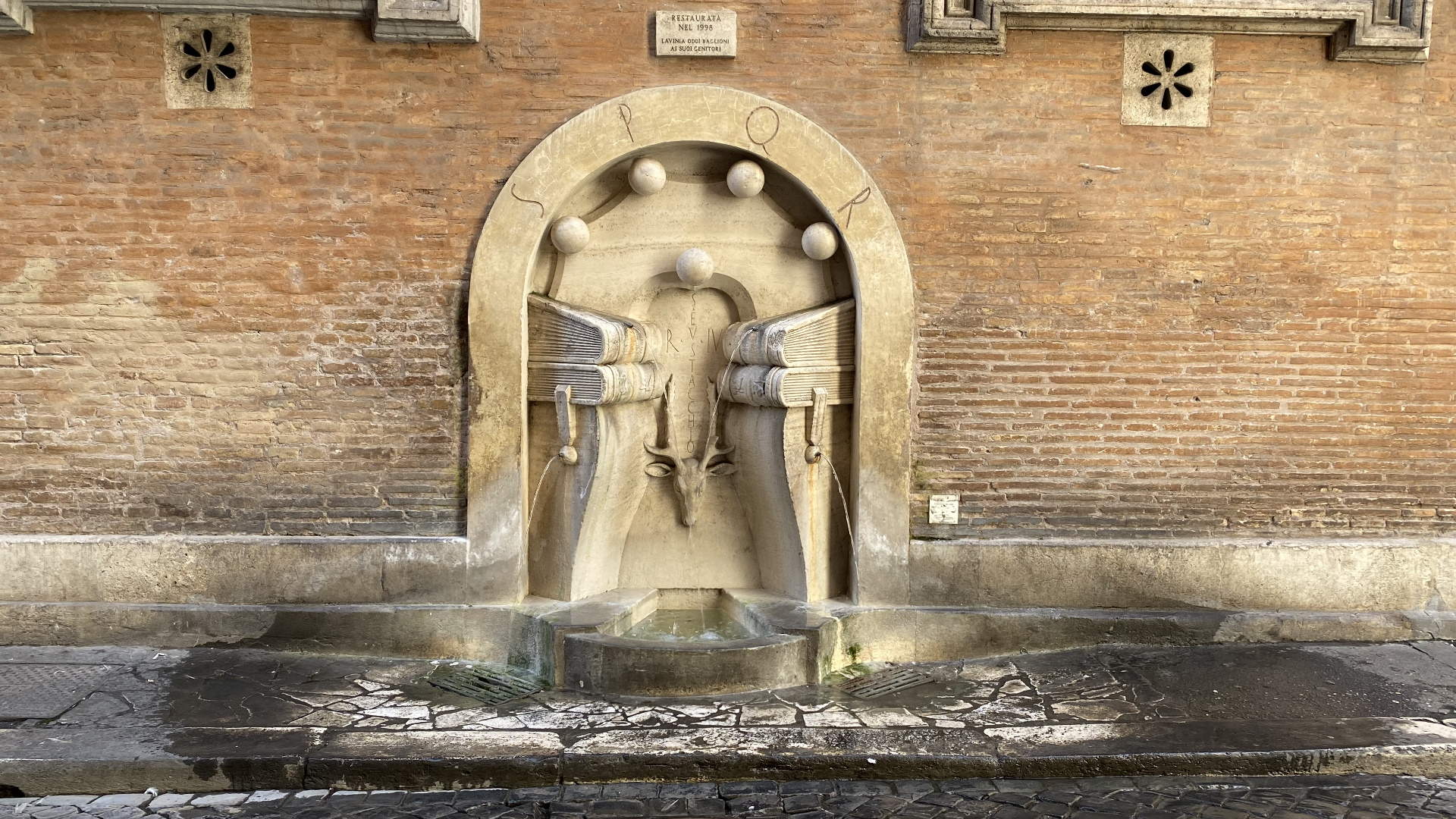 Located on Via degli Staderari, between the Pantheon and Navona Square, the Fontana dei Libri was built in 1927 by Pietro Lombardi.
Its construction was part of a project by the Municipality of Rome which intended to create urban symbols in memory of the ancient rioni and trades that had disappeared to replace the cast iron "nasoni" considered unsightly at the time.
The steelyards builders, who had their workshops here, were the manufacturers of steel scales, those with a single pan and an opposing weight. The Fontana dei Libri, however, is linked to the old name of the street, originally called Via dell'Università, recalling the ancient Palazzo della Sapienza, the seat of the University, then transferred to the Rione Trastevere.
The fountain is enclosed in a niche and has a deer's head - the emblem of the Rione Sant'Eustachio - between four ancient books placed on two side shelves. The water flows from two spouts in the shape of bookmarks and from the two upper volumes, symbolizing the knowledge that flows incessantly from the greatness of the books. The ancient texts remember the old Sapienza University; the fountain is on the side of the Palazzo della Sapienza, where the State Archives is today. Above is the symbol of the Medici family, owner of Palazzo Madama, located in front of the fountain.
In the center of the fountain, you can read S. EVSTACCHIO – R IV. This engraving should correspond to the name and numbering of the rioni, which, however, is wrong because the Rione Sant'Eustachio is the VIII and not the IV.
You may also be interested in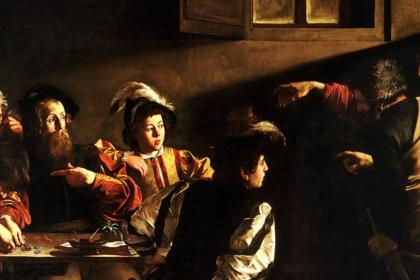 Rione VIII - Sant'Eustachio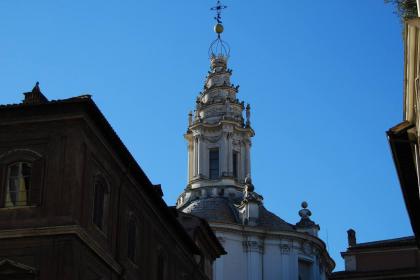 The Church of Sant'Ivo alla Sapienza

Condividi
Palazzo Madama (seat of the Senate of the Italian Republic)

Condividi
Information
Address
POINT (12.474466 41.89847)

Condividi
Location
Fontana dei Libri, Via degli Staderari
41° 53' 54.492" N, 12° 28' 28.0776" E
To find out about all accessibility services, visit the Rome accessible section.