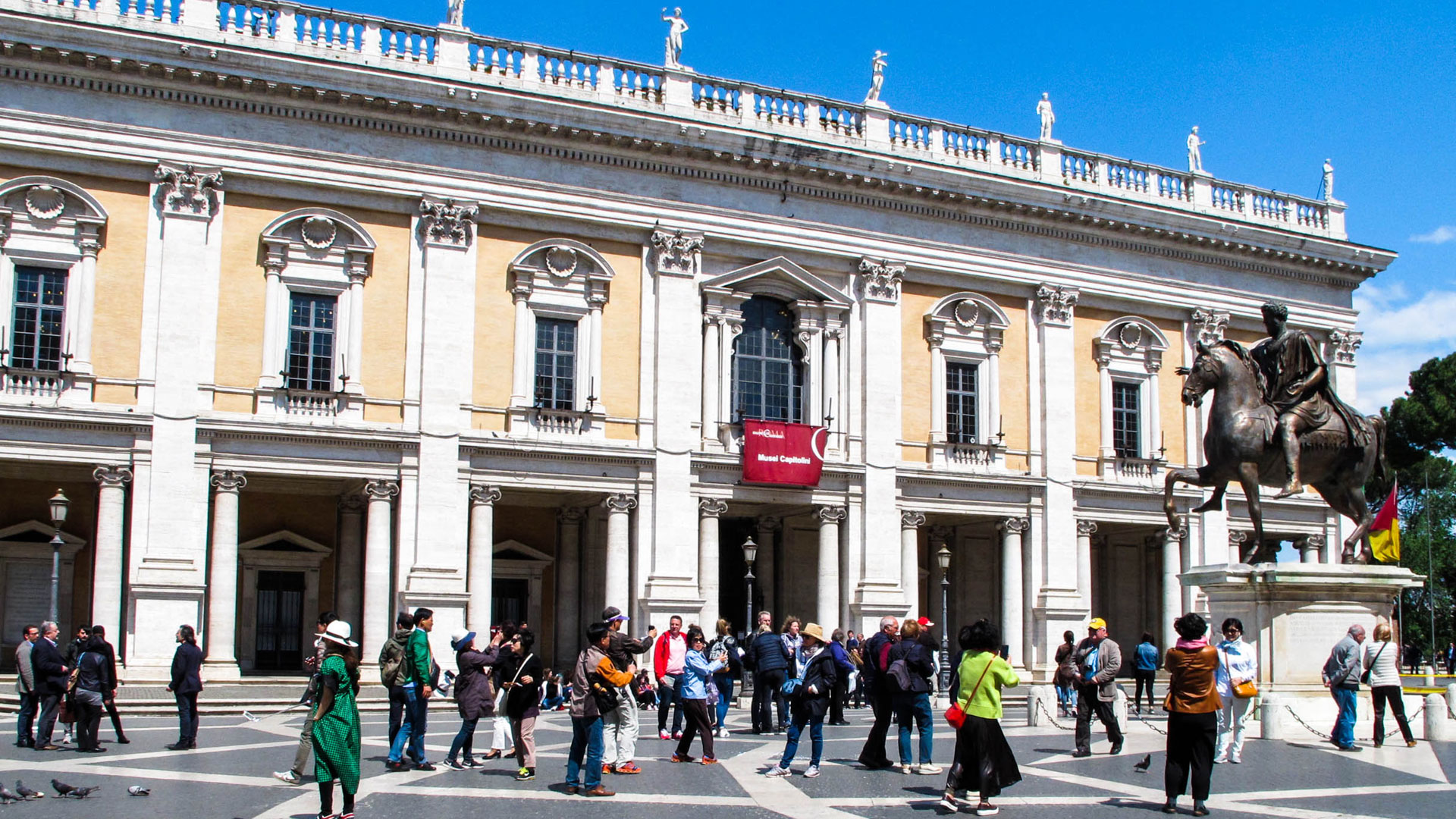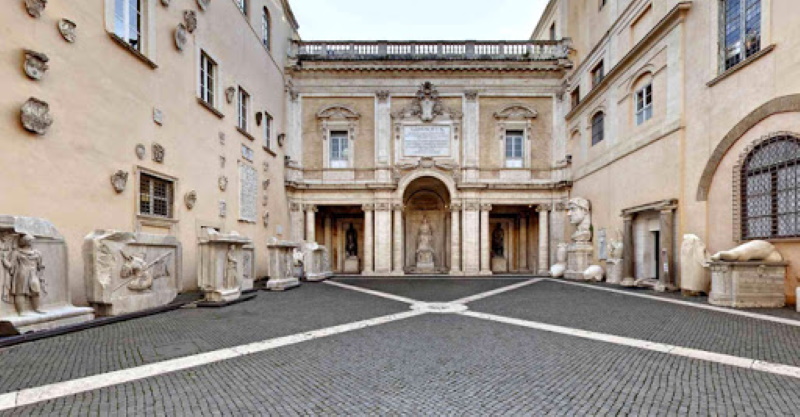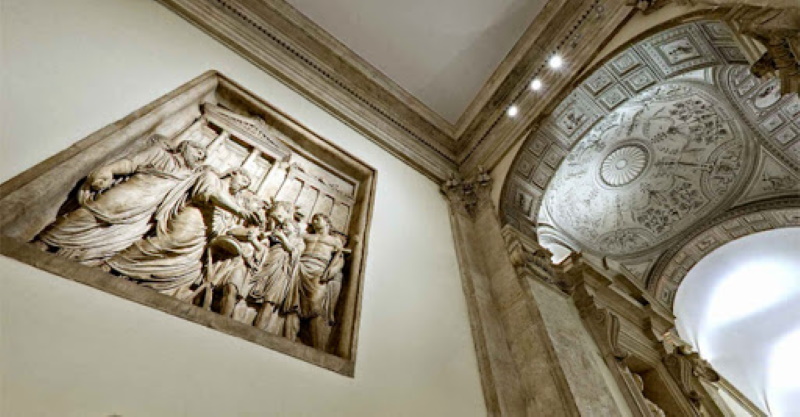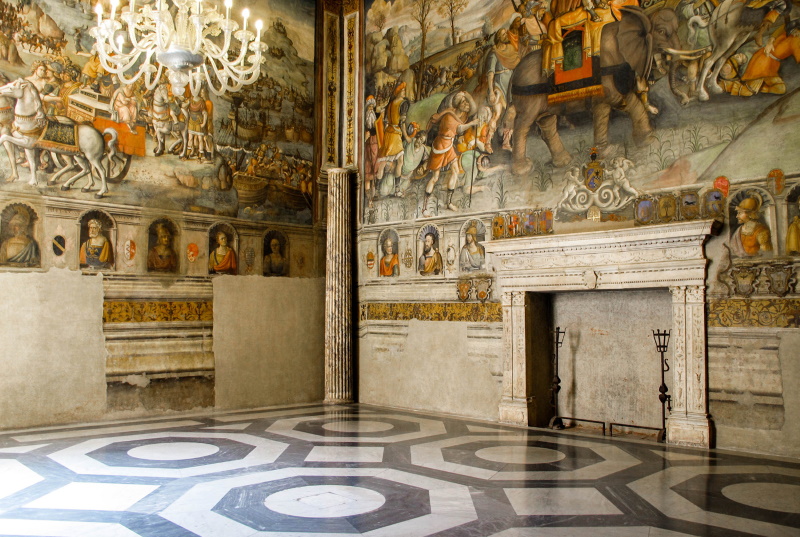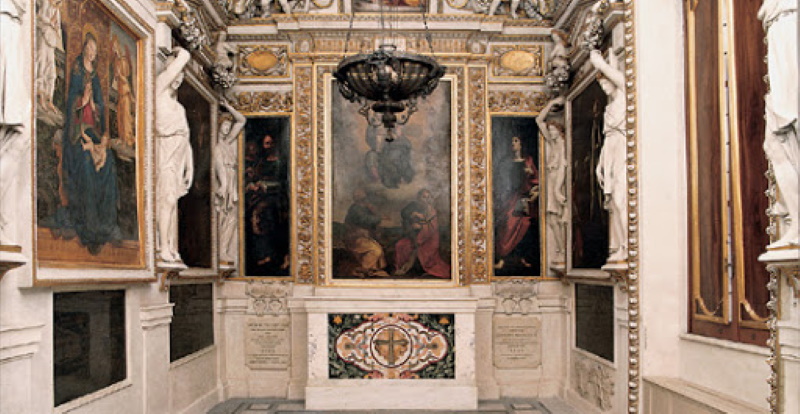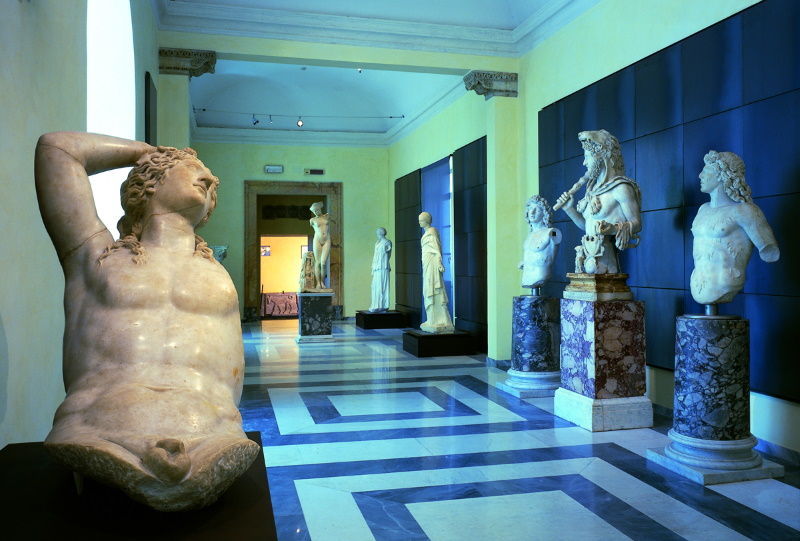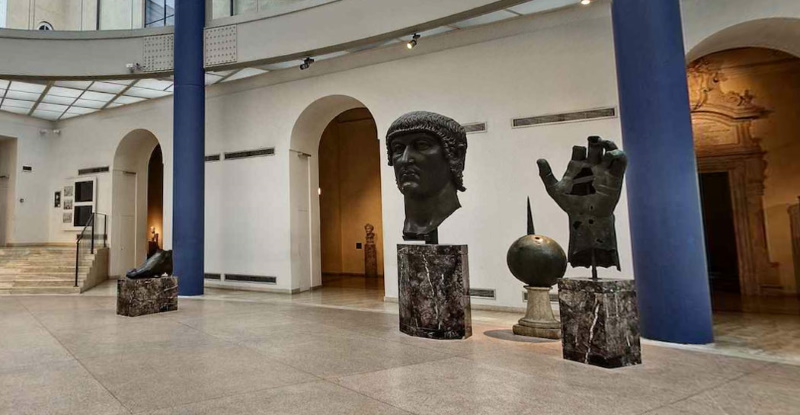 Located in the monumental Piazza del Campidoglio, on top of the homonymous hill, the palace had been the residence of the Conservators, magistrates elected by the people to administer the city, since its construction in the13th century.
Because of the Jubilee of 1500, Pope Nicholas V entrusted Michelangelo with the rebuilding and rearrangement of the square.
On the death of the great artist, the works, begun with Pope Paul III Farnese (1534-1549), were continued by Guidetto Guidetti and finished in 1568 by Giacomo della Porta who faithfully followed Michelangelo's designs, except for the construction of a larger room on the first floor.
In 1876, the building was used as a museum. It is one of the sections of the Capitoline Museums, together with Caffarelli-Clementino Palace, Palazzo Nuovo, and the Tabularium.
Conservators Palace houses the Pinacoteca, tapestries, and various bronze sculptures, including the Capitoline Wolf.
Its apartments are decorated with notable cycles of frescoes, among whose authors there is also Pietro da Cortona, datable between the 16th and 17th centuries and relating to the ancient history of Rome.
The façade is characterized by a Portico on the ground floor and a facade marked by pilasters surmounted by a balustrade cornice.
Information
Address
POINT (12.483258 41.892756)

Condividi
Location
Palazzo dei Conservatori, Piazza del Campidoglio, 4
Piazza del Campidoglio, 4
41° 53' 33.9216" N, 12° 28' 59.7288" E
To find out about all accessibility services, visit the Rome accessible section.