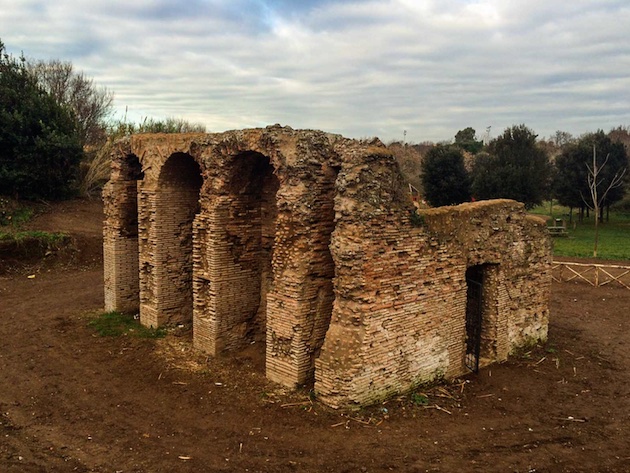 The so-called Roman Cistern or Nymphaeum, located in the Caffarella Park near via Latina, has recently reopened to the public after years of abandonment, thanks to the restoration work carried out by the Appia Antica Regional Park.
The monument, of the early Roman imperial age, was a reservoir probably fed by an aqueduct or by a larger reservoir. The structure, whose building technique is hypothetically referable to the third century. AD, is covered on the outside by a brick curtain, has an imposing rectangular plan divided into two longitudinal naves covered by a barrel vault and is internally divided in several rooms.
Foto: Courtesy Appia Antica Regional Park
You may also be interested in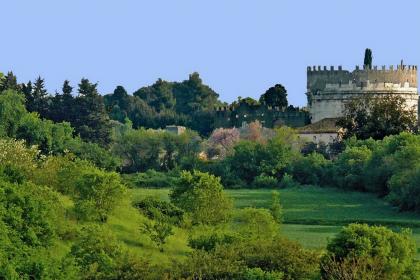 Condividi

Condividi
The Mausoleum of Caecilia Metella

Condividi
Information
Address
POINT (12.509304 41.870399)

Condividi
Location
Cisterna romana monumentale, Via Centuripe
41° 52' 13.4364" N, 12° 30' 33.4944" E
To find out about all accessibility services, visit the Rome accessible section.