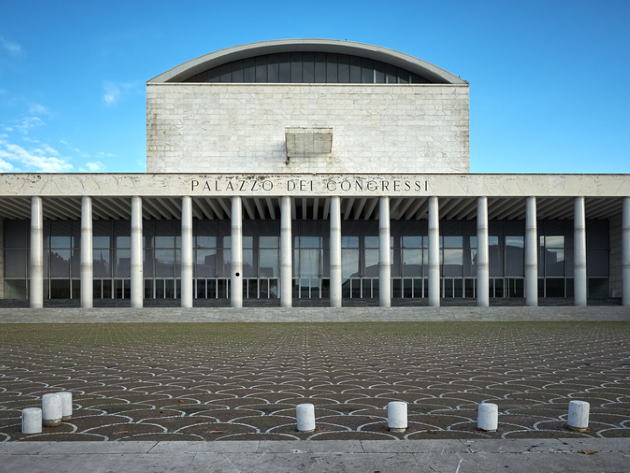 from 1 February 2021
to 20 March 2022
A weekend dedicated to the world of travel, to those who dream of reaching a specific destination or want to discover new opportunities: from 18 to 20 March 2022, the Palazzo dei Congressi in the EUR district hosts the Roma Travel Show, the international event conceived as a meeting point for the general public and tourism professionals – travel experts, tour operators, travel agencies and institutions, but also cruise lines, agritourisms, farms, wineries and local networks – to promote the restart of the tourism supply chain and respond to the request for guarantee, reliability, safety and assistance from travelers.
In its second edition, Rome's Tourism Fair pays particular attention to Italy and to the promotion of its beauty, to appreciate how much there is still to know and experience: from its immense artistic and cultural heritage to all those places and ways of living that make up the Italian Lifestyle. Among the many proposals on display, space for eco-sustainable initiatives, food and wine tours, slow, spiritual, sports, musical, cinematographic and artistic tourism, not to forget the new trends dedicated for example to wellness and "wow travel" tailor-made by travel specialist.
New this year is also the RTS 2.0 digital platform, a space where segment companies can talk about themselves and illustrate their business: an important moment of information for travelers and a driving force for tourism promotion.
For more information visit the official Roma Travel Show website. 

Condividi