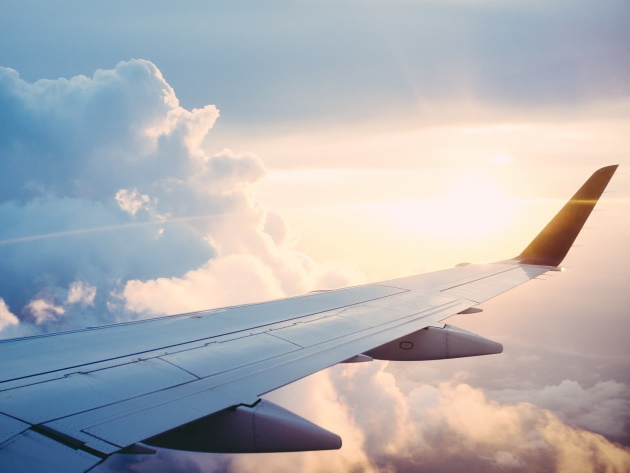 from 1 June 2021
to 30 June 2022
Born from an agreement signed between Roma Capitale and Aeroporti di Roma SpA, the initiative to broadcast the Roma Informa news inside the Leonardo da Vinci, the main gateway to the Capital and the country, was designed for those arriving in our city.
Mainly focused on cultural initiatives, the programming anticipates the passengers arriving in Rome the artistic beauties, the historical places of Rome, and the proposals of the city administration.
You can follow the institutional information on the 2 LED walls present at the passengers' exit at terminal T3.
The brief informative videos of Roma Informa are also broadcasting in the main stations and trains of the Rome metro lines.

Condividi