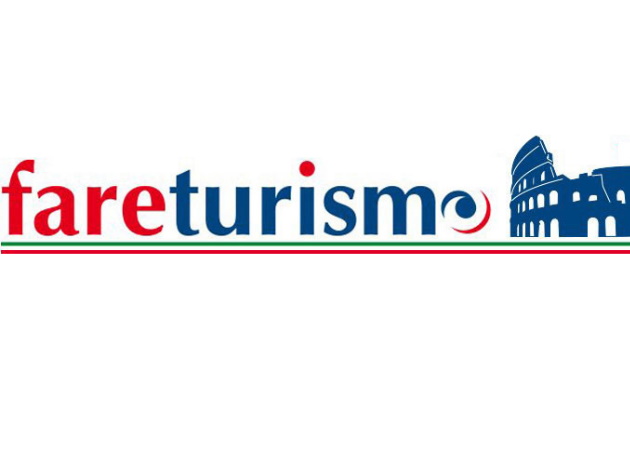 from 2 February 2021
to 31 March 2022
FareTurismo, the only national appointment for students, graduates, teachers, and operators and for those who want to train and work in tourism, awaits you in March 2022 at the European University of Rome.
Founded in 2004, FareTurismo is able to ensure the most qualified and representative participation of Category Organizations, Professional Associations, Universities, Institutions.
For schools, FareTurismo is the opportunity to combine school tourism with an event dedicated to the training and guidance of students who look to tourism for their professional future.
For Category Organizations and Professional Associations, on the other hand, FareTurismo is a moment of comparison and growth, thanks to refresher and orientation seminars.
Finally, job interviews offer concrete employment opportunities through meetings with the main tourism companies looking for staff.
FareTurismo is three days of job opportunities, training orientation, and discussion on tourism policies. Its rich program offers:
selection interviews with the human resources managers of the most important tourism companies;
job orientation, post-diploma, and post-graduate training by Institutions, Bodies, National Trade Organizations, Professional Associations, Universities and Masters Schools, Employment Agencies, Web Recruiting Agencies, and Training Orientation;
presentation of professional figures and new skills with the participation of prestigious managers from tourism companies;
meetings and conferences on the labor market, on professional needs, on school, post-graduate, and academic training;
professional refresher and business creation seminars, company internships, ancillary work;
tests and interviews for orientation to post-diploma training by UERorienta.
Further info on: fareturismo.it

Condividi