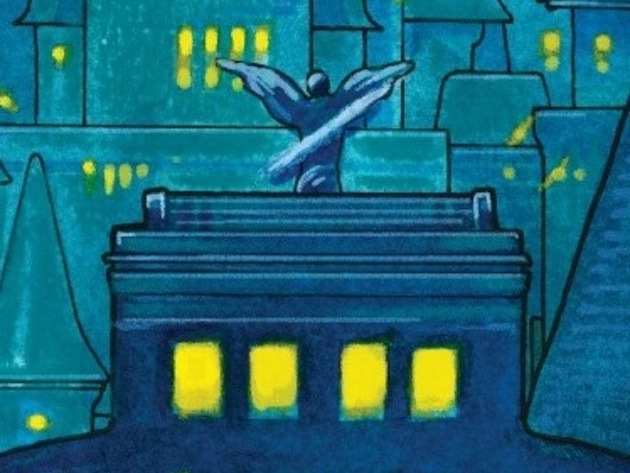 The review offers a rich program of interviews with important Italian authors, two events a week in streaming on YouTube and Facebook channels, to wait for the summer, together with authors of novels, non-fiction, characters from the world of noir or comics.
The program also includes some thematic readings dedicated to the children always in streaming.
Among the special events an interview with a surprise guest by the Dire Press Agency with Alessandro Melìa and Annarita Briganti, a preview evening of the new issue of the independent fiction magazine Tina, a reading dedicated to the poet Amelia Rosselli on the occasion of the re-edition of the war "Variations" collection and a special meeting with the translator and writer Gaja Lombardi Cenciarelli.
For the complete programof the event consult this website : https://www.letturedestate.it
Photo: Courtesy Summer readings official site
Informations
When
from 25 March 2021
to 31 May 2021
Contacts
Email:
info@letturedestate.it
Facebook:
www.facebook.com/LetturedEstate
Web site:
www.letturedestate.it
YouTube:
www.youtube.com/channel/UCIfRcl_oDwKUDmJxU1nZgLw

Condividi