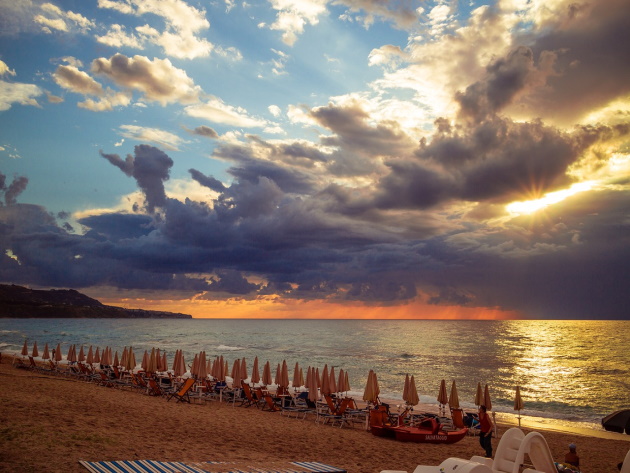 May 10 is the official start date of the 2023 bathing season which ends on September 30. The ordinance signed by Mayor Roberto Gualtieri contains all the provisions for the correct use of the Capitoline beaches.
There are ten public access gates to the sea:
Adjacency on the western side at the Elmi factory;
Adjacent on the east side at the Battistini factory, both along the pier in Piazza dei Ravennati
Lungomare Paolo Toscanelli n. 31, at the Marechiaro factory;
Amerigo Vespucci seafront n. 46, at the Zenit factory;
Amerigo Vespucci seafront n. 120, at the La Vela factory;
Amerigo Vespucci seafront n. 170, between the Il Gabbiano factory and the former Isola Fiorita;
Lungomare Lutatius Catulus n. 14, at the Cotral Metro plant;
Lungomare Lutazio Catulo, "Vecchia Pineta" establishment;
Piazza Cristoforo Colombo, "La Rotonda" factory;
Lungomare Amerigo Vespucci 90, Ex Maresole complex.
Four-legged friends are allowed access to the free beach of Ostia Ponente delimited by the outer walls of the Tourist Port of Rome up to the first brush, for an extension of about 250 meters.
To know all the details:
Informations
When
from 10 May 2023
to 30 September 2023
Contacts
Web site:
www.comune.roma.it/web/it/notizia.page?contentId=NWS1044233
Timetables
dal 10 maggio al 30 settembre 2023

Condividi