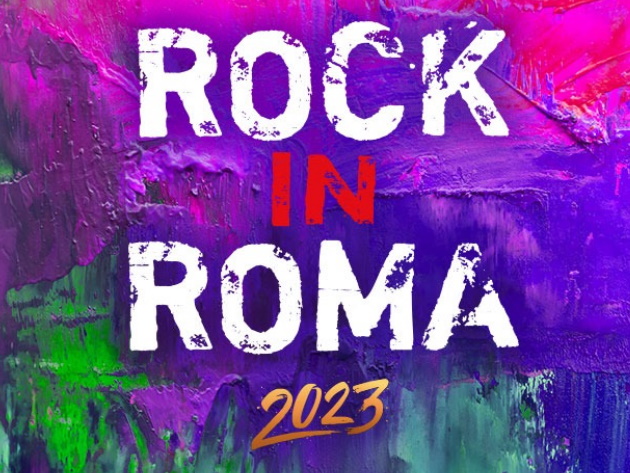 Be ready for over three blazing months, for the great live music on stage in Rome.
Reaching its 13th edition, in the last 10 years Rock in Roma has entertained over 2 million fans with legendary artists such as Roger Waters, The Rolling Stones, Bruce Springsteen, Metallica, Muse, David Gilmour, Radiohead, Iron Maiden, Neil Young, The Cure, Lenny Kravitz, Red Hot Chili Peppers, Green Day and Linkin Park.
Rock in Roma, one of the biggest and most long-awaited music festivals worldwide, starts again with its unforgettable concerts in the three historic locations at the Ippodromo delle Capannelle, Circo Massimo and the Cavea of the Auditorium Parco della Musica Ennio Morricone, prepared to host the most popular artists of the Italian and international public, including the Actic Monkeys, the Imagine Dragons, Maluma and Paul Weller.
An eclectic line-up that covers musical styles and highly successful artists to satisfy the interests of an audience that is ever more demanded and varied, and to keep up with the latest trends dictated by the market.
The programme is constantly being updated, see the official website
Informations
When
from 8 June 2023
to 22 September 2023
Contacts
Email:
info@rockinroma.com
Facebook:
www.facebook.com/rockinroma
Instagram:
www.instagram.com/rockinroma
Online purchase:
http://rockinroma.com/tickets
Telephone:
Call Center TicketOne 892.101 (LU-VE: 8-21, SA: 9-17,30, DO: chiuso)
Web site:
www.rockinroma.com
Timetables
Dall'8 giugno al 22 settembre 2023

Condividi