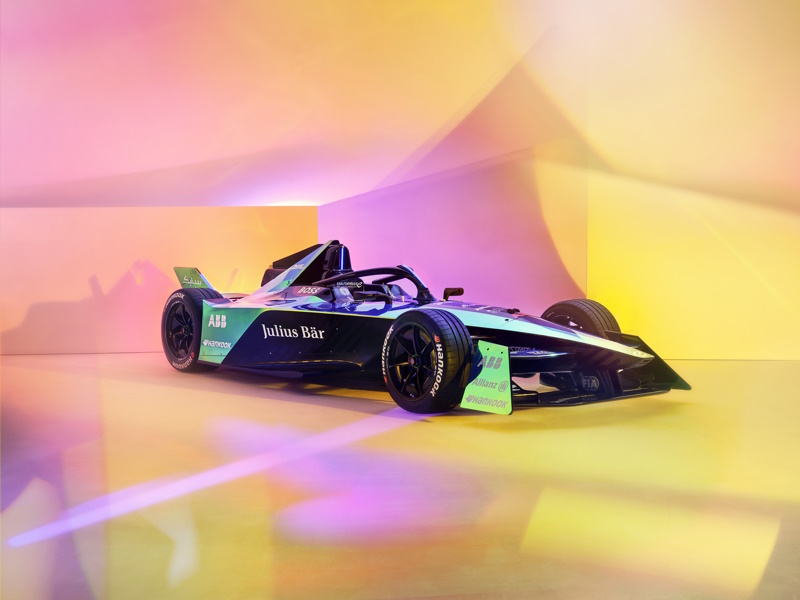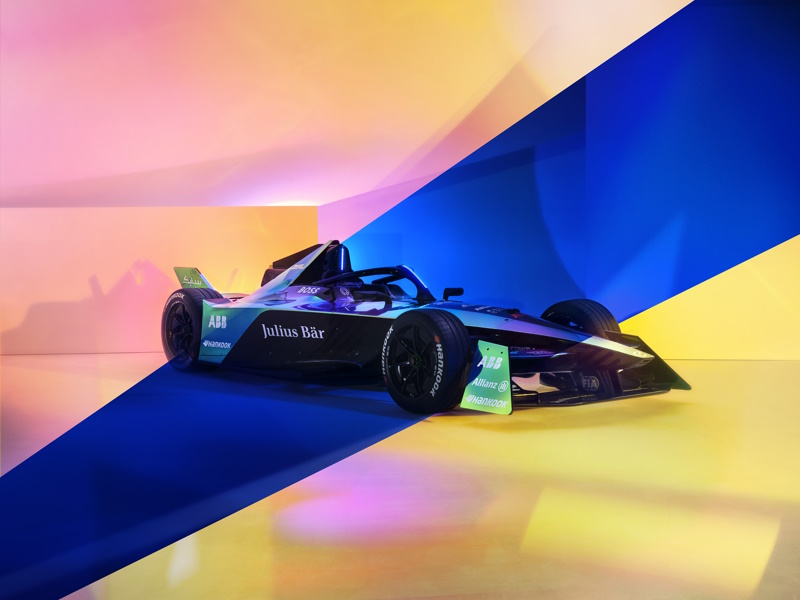 Season 9 of Formula E has already proven to be one of the most compelling ever, having highlighted great news in terms of teams and drivers who have come into play in the battle for the title.
The 2023 Hankook Rome E-prix, the penultimate stage of the Championship, will take place just two weeks before the final in London and will be decisive for the assignment of the 2023 title. You will therefore have the opportunity to watch, right in the EUR setting, to announce the winner of Season 9.
As the only Italian round of the Championship, the Hankook Rome E-Prix promises to be an exciting show for all motorsport enthusiasts. This year's race will be even more special: it marks the debut in Italy of the Maserati and McLaren racing teams and of the new GEN3 single-seater, the fastest, lightest, most powerful, and most efficient electric car ever built.
In Rome, you will witness an exciting race and see the twenty-two drivers and eleven teams in the world's only fully electric road race.
The races will start at 15:00 CET, but the doors of the Eur circuit will open at 7:30 CET, before free practice and qualifying, both on the 15th and 16th of July.
You will be able to attend one of the free practice and qualifying sessions.
Thanks to the involvement of millions of fans, the ABB FIA Formula E World Championship sets a benchmark for sustainable sport, demonstrating that high performance and care for the environment can coexist without compromise. Formula E has always been committed to pushing the limits of technology, performance and sustainability, as evidenced by the launch of the new GEN3 single-seater.
Halfway through the Championship, the fight for the title is still wide open and not only between Jaguar TCS Racing, winner of the last race in Brazil with Mitch Evans, and TAG Heuer Porsche, the most potent team at the start of the season and currently in the lead with Pascal Wehrlein.
Jake Dennis' Avalanche Andretti is currently in second place, and Nick Cassidy's Envision Racing in third. All four teams have a chance to win the Championship, and the Hankook Rome E-Prix could be a crucial race to determine who will conquer the podium.
The EUR street circuit, which presents many challenges for the drivers with undulations, hills, uneven surfaces, and jumps: it is a technical and fast track with long straights and overtaking opportunities in the Eternal City.
Tickets for the 2023 Hankook Rome E-Prix are already on sale on TicketOne, with prices ranging from €52 to €132 for the grandstands.
You can watch the race from grandstands A, which overlook the Attack Mode, or from grandstand B, located inside the track, but still with a view of the start of the race.
Informations
When
from 15 July 2023
to 16 July 2023
Contacts
Email:
hello@fiaformulae.com
Facebook:
www.facebook.com/fiaformulae
Instagram:
www.instagram.com/fiaformulae
Online purchase:
www.fiaformulae.com/it/races/2022-23/r13-rome?tab=tickets
Online purchase:
www.ticketone.it/artist/abb-fia-formula-e-world-championship-e-prix
Twitter:
http://twitter.com/FIAformulaE
Web site:
https://fiaformulae.com/en/races/2022-23/r14-rome
YouTube:
www.youtube.com/user/FIAFormulaE
Timetables
From 15 July 2023 to 16 July 2023

Condividi