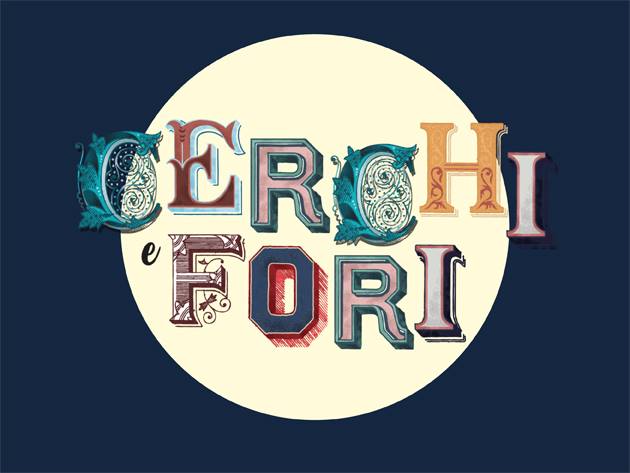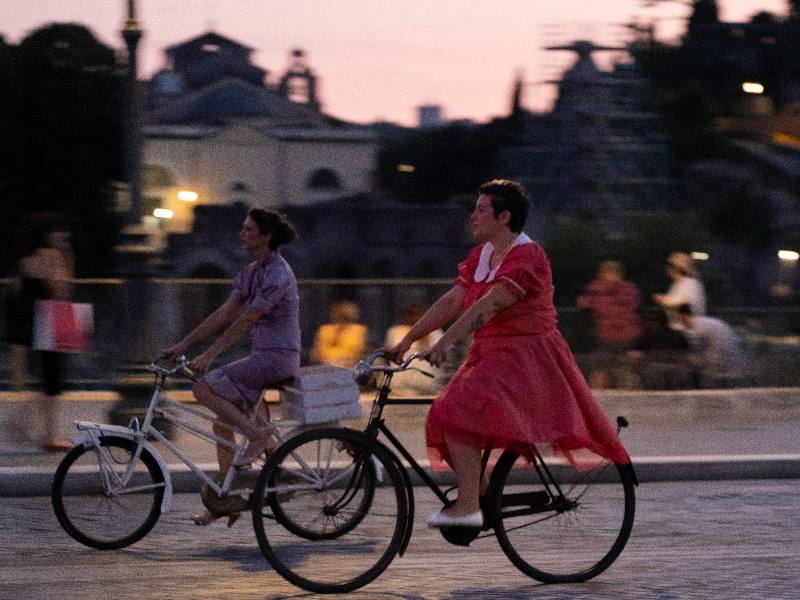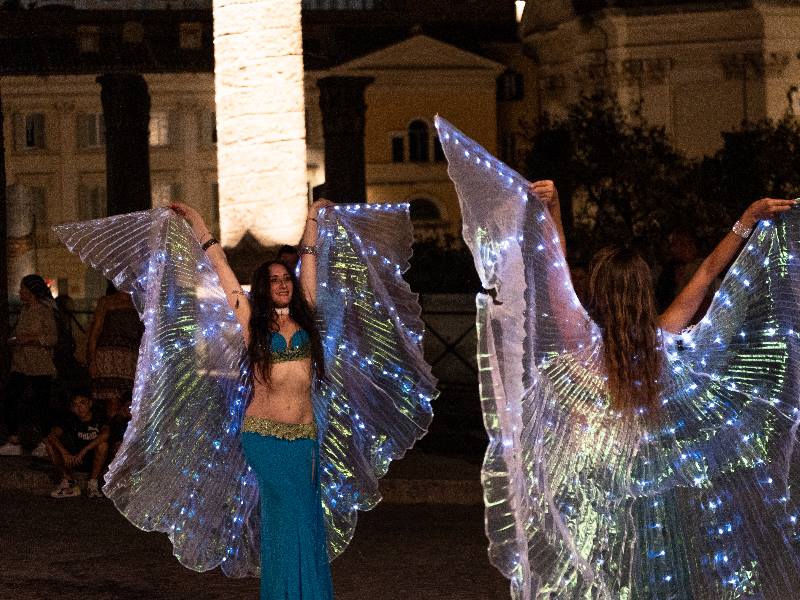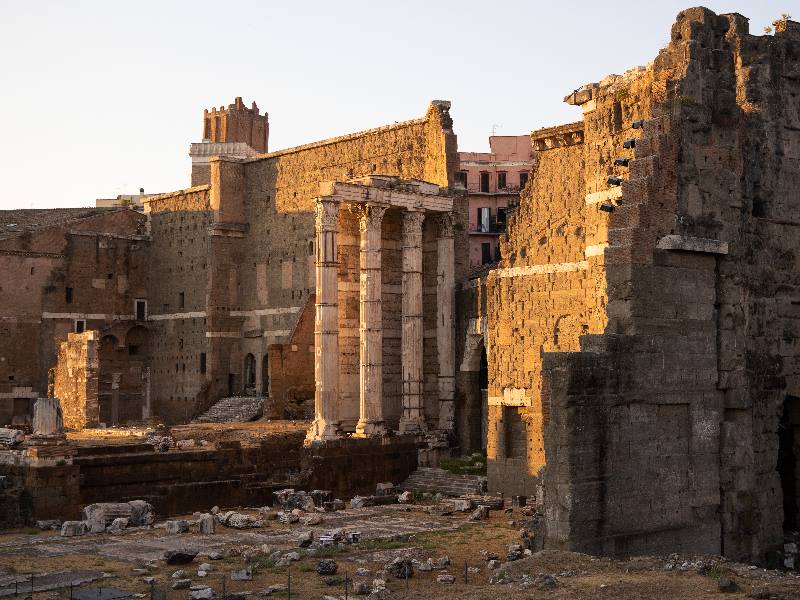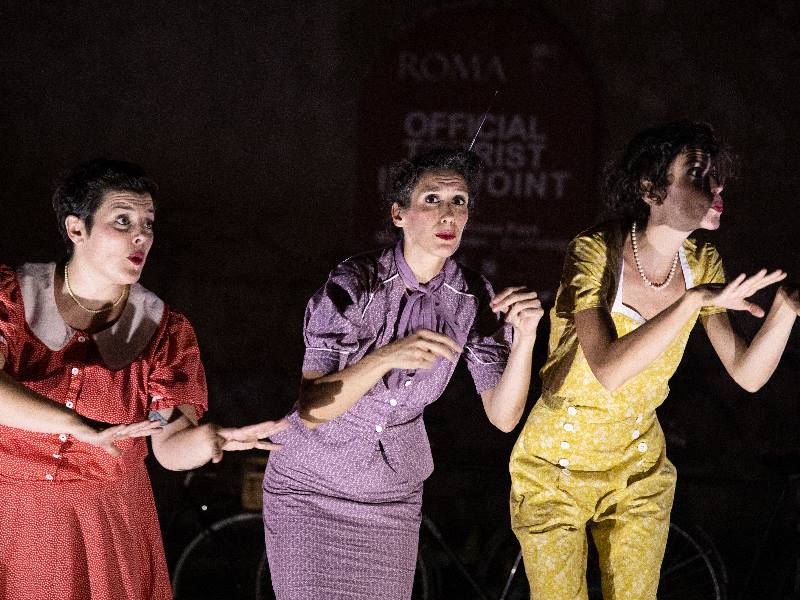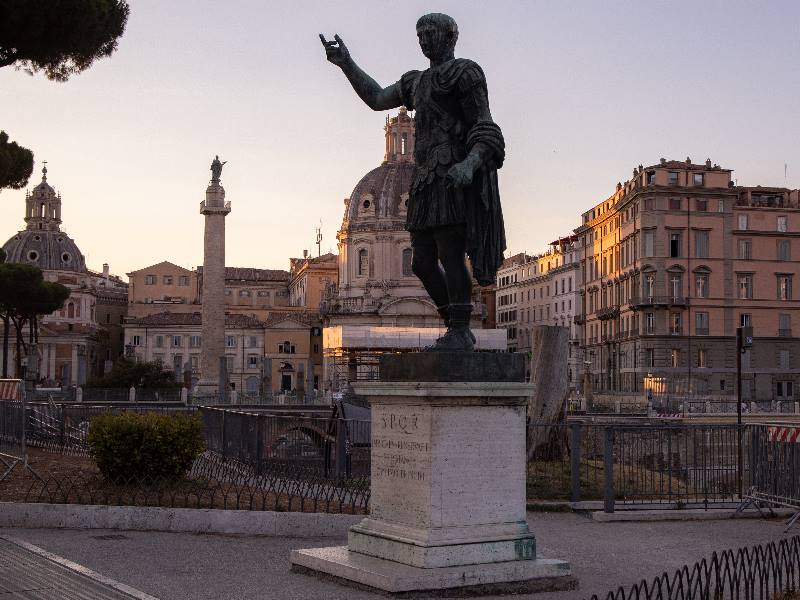 Part of the heart of Ancient Rome is transformed into a big stage under the stars with the free events that, for twenty days, liven up the August evenings.
Music, dance, theatre, circus, clowning, sounds and traditions of the world: one hundred shows for all ages go on stage with five stations distributed in the evocative settings of Via dei Cerchi and Via dei Fori Imperiali, which, from 20.30 to 23.30, will be fully pedestrianized for the occasion.
The event offers an extraordinary opportunity to stroll in the magical atmosphere of Roman summer nights, among melodies, poems, choreographies and colours, admiring iconic monuments, such as the Circus Maximus, the Trajan's Column, the Trajan's Markets, the Forum of Augustus and the Roman Forum, the Basilica of Maxentius and the majestic Colosseum.
The initiative is promoted by Roma Capitale, in collaboration with the Capitoline Superintendency for Cultural Heritage, the organizational coordination of Zètema Progetto Cultura and is part of the program of the Estate Romana 2022.
The complete program (however, subject to changes) is available on www.culture.roma.it and on the social channels of @cultureroma.
Informations
When
from 4 August 2022
to 23 August 2022
Timetables
Dal 4 al 23 agosto 2022
Tutte le sere dalle 20.30 alle 23.30

Condividi