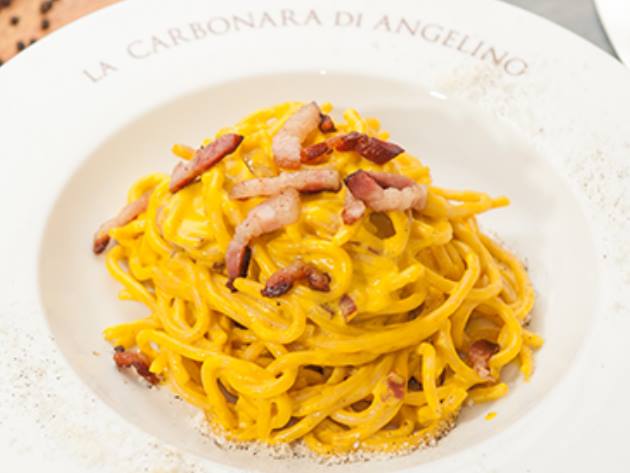 Since 1947, one of the best restaurants where you can taste traditional Roman cuisine. It has a charming outdoor area overlooking the Roman Forum, the Colosseum and the Altare della Patria.
Angelino ai Fori is also a café and artisan gelato shop.
Information
Contacts
Sito Web:
https://www.angelinoaifori.com
Telefono:
+39 06 679 1121
E-mail:
info@angelinoaifori.com

Condividi
Location
Angelino ai Fori
Largo Corrado Ricci, 40, 42, 43, 43a / Via dei Fori Imperiali, 25
To find out about all accessibility services, visit the Rome accessible section.