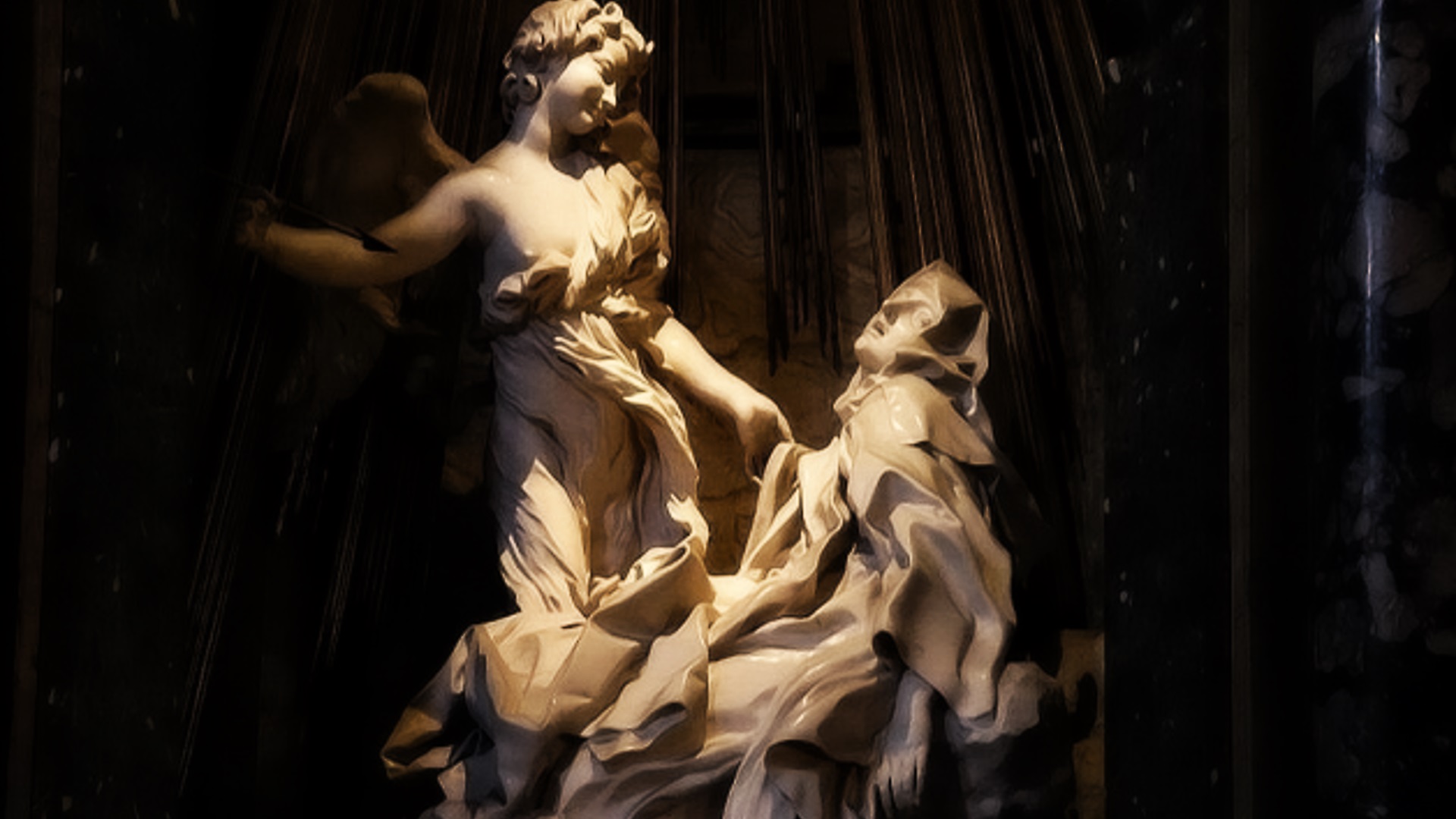 Enclosed between Via XX Settembre, Via Boncompagni, and Corso d'Italia, the elegant Rione XVII - Sallustiano takes its name from the Horti Sallustiani, a magnificent villa of Ancient Rome that occupied its territory.
The most representative monuments, archaeological sites, and religious buildings of the district are the delightful Villino Boncompagni Ludovisi, inside which is the Boncompagni Ludovisi Museum for Decorative Arts, Costume, and Fashion of the 19th and 20th centuries, the splendid Church of Santa Maria della Vittoria, which, inside the family chapel of Cardinal Federico Cornaro, houses the Gian Lorenzo Bernini's evocative sculptural group depicting the Ecstasy of Saint Teresa of Avila, and the Horti Sallustiani, dating back to the Republican age. Created by the senator and famous historian Gaio Sallustio Crispo for his villa, the Horti were sumptuously decorated with rich gardens with pavilions, arcades, fountains, baths, temples, and statues. Even today, in the center of the principal square in the rione, Piazza Sallustio, you can admire its remains. In 410 AD, the villa was sacked and then destroyed by Alaric's Visigoths, who demolished large portions of aqueducts, causing the area to become depopulated due to the absence of water. The conduit was restored only at the end of the 16th century by Pope Sixtus V, Felice Peretti, from whom it took its name from that moment. Until the unification of Italy, the area, still part of the Trevi district, was essentially populated by extensive vineyards and villas of noble families. Among them, we can mention the Villino Casati, which, among its most distinguished guests, had Gabriele D'Annunzio.
Rione Sallustiano was established in 1921, following the significant expansion of which the city was the protagonist between 1890 and 1920, like Rione Ludovisi, Rione Castro Pretorio, Rione Celio, Rione Testaccio, Rione San Saba, and Rione Prati.
In 1887, during the subdivision of Villa Ludovisi, in the area formerly occupied by the Temple of Venus Erycina, the famous Ludovisi Throne was found. It is a significant bas-relief dating back to 460-450 BC. which depicts the birth of Aphrodite from the foam of the sea. Today it is kept in the National Roman Museum - Palazzo Altemps.
Nearby the ancient Porta Collina, which was destroyed in the late 19th century, there was an area with a dismal reputation: the Campus Sceleratus. Here, as Plutarch, Phaedrus, and Pomponio Leto recount, the Vestals who had not observed the vow of chastity were buried alive. The first of which we have news was Minucia, in 336 BC.
Borders: Via XX Settembre, Via Bissolati, Via Friuli, Via Boncompagni, Via Calabria, Mura Aureliane up to Piazza Fiume (not included), Via Lucullo, Largo di Santa Susanna.
The Rione coat of arms features the gold mirror of the Venus Erycina on a blue background.
You may also be interested in
Museo Boncompagni Ludovisi

Condividi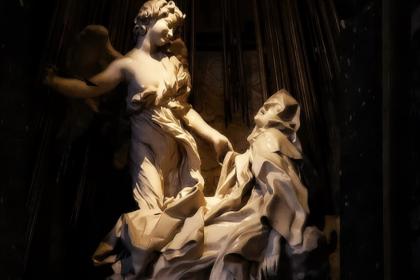 The Church of Santa Maria della Vittoria

Condividi