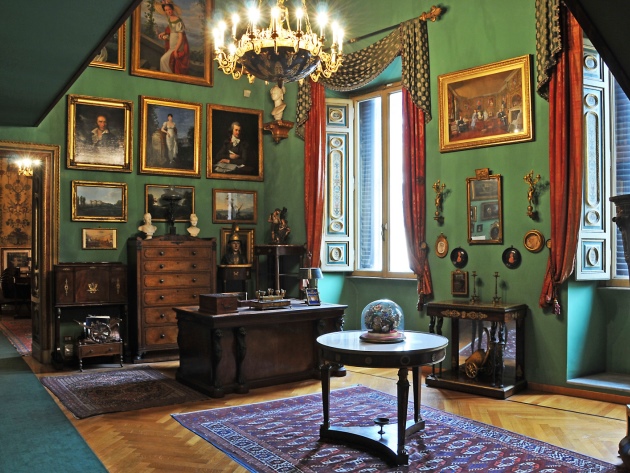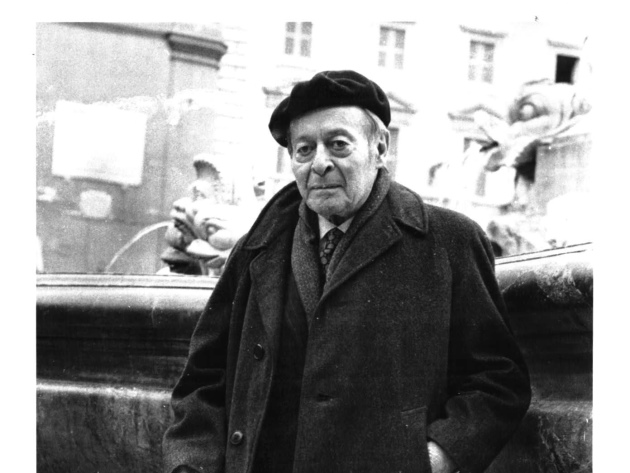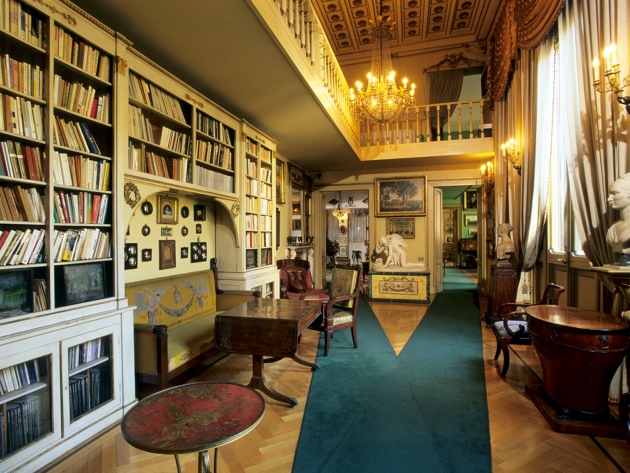 The House Museum Mario Praz (1896-1982) located in Rome, at Palazzo Primoli, was inaugurated in June 1995. He was a famous anglicist, essayist and scholar.
The Museum offers the visitor 10 different halls where more than 1200 pieces are exposed: paintings, sculptures, furniture that create its collection. These works between the end of the XVII century and the first half of the XIX century, contribute to recreate a house full of charm and style that was typical in the Eighteenth century.
Actually, every single piece had been bought by the collector in the European antiquarian market for more than sixty years and carefully set in the buildings where he lived in Rome, at the beginning in the great apartment of Palazzo Ricci in Via Giulia and then in 1969 at Palazzo Primoli, where he remained before passing.
Several travels allowed him to purchase a lot of items, characterizing the European style of the Collection with the English furniture, the French bronzes, the Russian malachite, the Bohemians crystals, the German china, the landscapes of Italian and European cities, the portraits of the reigning families, from the Bourbons to the Bonaparte family and those of many unknown people who lived in the XIX century.
The Collection bought by the Italian Government from his heirs in 1986, has been set in the same position given by the Collector in the buildings where he lived his last years. 
Information
Address
POINT (12.471802 41.901835)
Timetables
Temporarely closed to the public
For updates and guidelines please check the official website.
Contacts
Email:
dms-rm.museopraz@cultura.gov.it
Facebook:
www.facebook.com/Museo-Mario-Praz-214199378651117/
Web site:
www.direzionemuseistataliroma.beniculturali.it/istituti/casa-museo-mario-praz/
Web site:
www.beniculturali.it/luogo/museo-mario-praz

Condividi
Location
Casa Museo Mario Praz, Via Giuseppe Zanardelli, 1
Via Giuseppe Zanardelli, 1
41° 54' 6.606" N, 12° 28' 18.4872" E
To find out about all accessibility services, visit the Rome accessible section.