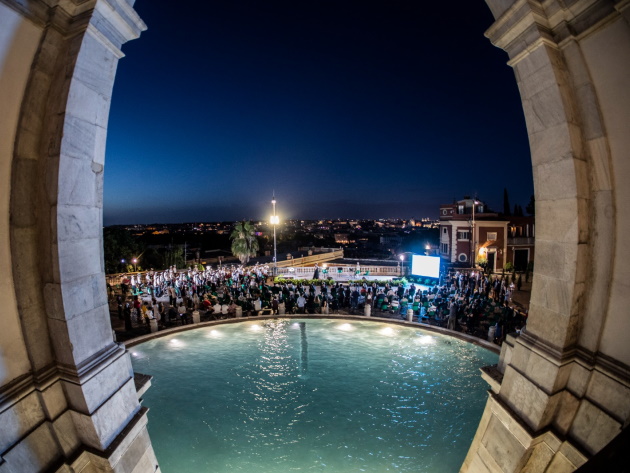 from 27 July 2021
to 31 July 2022
Waidy, the water and environment-friendly app that geolocates fountains and "nasoni," renovates itself.
WAIDY WOW, the new version, presents a new mapping that now contains 50,000 drinking water supply points, including the historic noses and fountains of Rome, located throughout the Italian territory, compared to the initial 6,000.
Furthermore, you can send reports on the functioning of the water points through the direct channel with the manager, a service active only in the territories managed by the ACEA group.
The mapping of water points makes it possible to promote responsible water consumption and single-use plastics reduction with a view to sustainable development to enhance the water resource and the beauty of the territories.
The graphical interface has also been completely redesigned and has a function that allows you to find and add dispensing points not present on the map. The "History and Contents" section is updated every week. The app also features real-time sustainability indicators, the ability to create walking, cycling, or running routes, and allows you to select multimedia and thematic charts with narrative maps.
A thematic itinerary invites you to discover the cinematographic fountains of the Capital, and a map shows the places that have marked the cultural life of the city. A journey in 14 stages, from the Fountain of the Janiculum Hill to the Park of the Aqueducts passing through the most famous alleys of the historic center, narrated by the voice of journalists and film critics.

Condividi