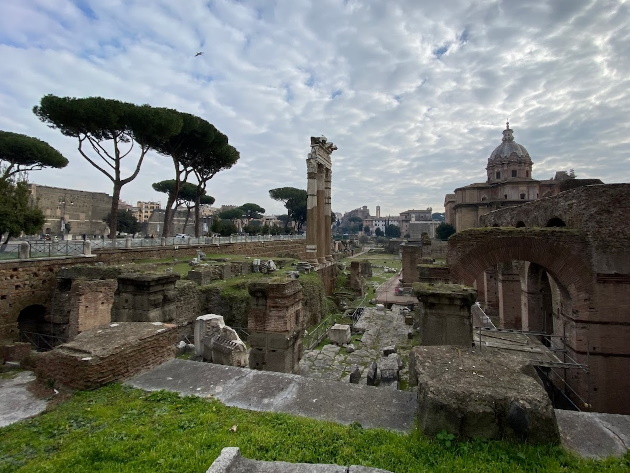 from 2 February 2022
to 31 December 2022
At the end of the promotional campaign started in June 2021 to keep the interest in the Peninsula alive, Enit, the National Tourism Agency, concludes and discovers that Italy is unstoppable in Scandinavia.
For the campaign, Enit used all the communication channels of Ticket, the largest chain of travel agencies, in the reference markets, Sweden, Norway, Denmark, and Finland. Thematic vacation proposals circulated through Italy micro-sites in the various local languages accessible from the sites, social networks, and newsletters; Italy windows opened in Ticket stores in Sweden and Norway.
The signs are more than encouraging: people desire to travel, and the recovery of bookings for the sought-after Italian destinations has returned to pre-pandemic levels.
Overall, from the five countries, there are about 1.9 million travelers (-0.9% in 2018), almost 11.5 million nights (-6.9%), and about 1.3 billion euros in economic revenue (+3.5%).
The cultural vacation is the most appreciated by travelers from Northern European countries: Denmark +17.2% in 2018, nights are 9.5% more, and spending rises +34%. From Sweden, travelers are growing (+1.8%) and revenue (+4.0% approx.).
Much loved are the cities of art that see investment from Sweden of 36.4% (363 million euros in 2019), from Denmark 35.6% on 600million euros, from Finland 29.4% on 113 million euros, from Norway 22% on 183 million euros and from Iceland 60% on 17 million euros.
Active tourism also benefits. Finland spends 7% of the total, Sweden 4.2%, Denmark 2.4%, and Norway almost 2.0%.
Finally, MICE (meetings, incentives, congresses, events) accounts for 12.5% of total travel spend in Denmark, around 8% in Finland, 17.7% in Norway, and 18.5% in Sweden.

Condividi