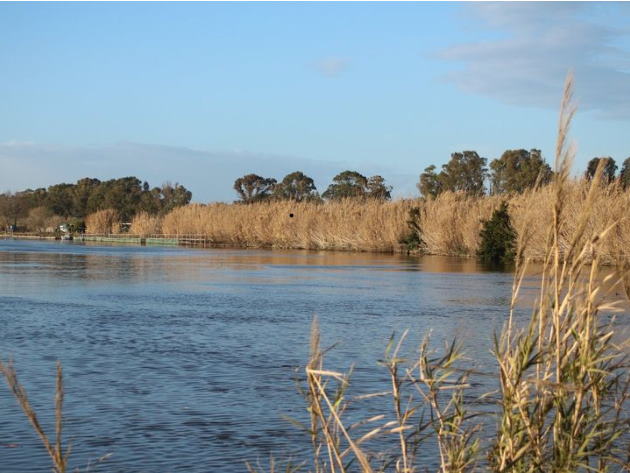 from 25 October 2021
to 31 December 2021
A wonderful adventure, in the silence of nature, ending in the remains of the ancient Roman city which was Rome's main trading post and which owed its existence precisely to the proximity of the Tiber and the sea. From 17 October, the new Tiberino Ostiense docking on the left bank of the Tiber, near the Scafa bridge, opened to the public.
From the center of Rome, the boats departing from Marconi Bridge thus accompany visitors to the archaeological area of the ​​ancient Ostia: navigation offers a slow approach, and a perfect synthesis between nature and archeology. The new entrance to the excavations is an alternative to the historic entrance from Via dei Romagnoli 717 and can be reached not only by river but also by bike through the Pasolini path. And that's not all: the opening of the river access also connects the excavations with the imperial ports of Claudius and Trajan of the ancient Portus, a few steps from Fiumicino airport, where the Museo delle Navi has recently reopened to the public.
The Tiberino Ostiense docking is open from Tuesday to Sunday from 11 am to 5 pm. For information on boat trips, check the gitesultevere.it website.
Photo Parco archeologica di Ostia antica

Condividi