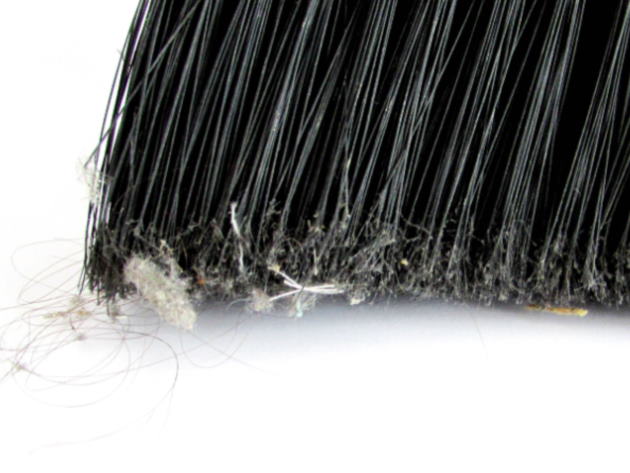 History and practice, ancient and contemporary symbolism of spring cleaning: the performance in several episodes by Letizia Scarpello, part of the Santa Rita Contemporanea project, investigates and reflects on it, exploring its practical and spiritual aspect, and giving the gesture of cleaning new suggestions.
Derived from the Jewish custom of cleaning the house at the Pesach, to remove any residual yeast in view of the ban on consuming or possessing leavened foods during the feast, spring cleaning represents in all respects a sort of purification rite and of annual renewal. Associated in some Italian regions with the sacrament of Confession and the blessing of the house, it have maintained value and meaning even in secular contexts, in a broad sense of spirituality that goes beyond definitions and "boundaries". In our days, and in a pandemic era, the act and desire to clean the environment can be a means of seeking balance, light and harmony, opening mind and heart to the new.
The space hosting the performance underline the value of the rite: a deconsecrated church and yet a place of great spirituality, thanks to the architectural structure and the many suggestions it brings with it, also here between history and contemporaneity, past and present.
Photo © Letizia Scarpello
Informations
When
from 16 September 2021
to 30 September 2021
POINT (12.480413 41.892477)
Contacts
Email:
info.salasantarita@palaexpo.it
Facebook:
www.facebook.com/SalaSantaRitaRoma
Instagram:
www.instagram.com/salasantarita_roma/
Web site:
www.salasantarita.it
Timetables
dal 16 al 30 settembre 2021
dal martedì alla domenica dalle 18 alle 21

Condividi
Location
Letizia Scarpello. Spring Cleaning, Via Montanara, 8
41° 53' 32.9172" N, 12° 28' 49.4868" E