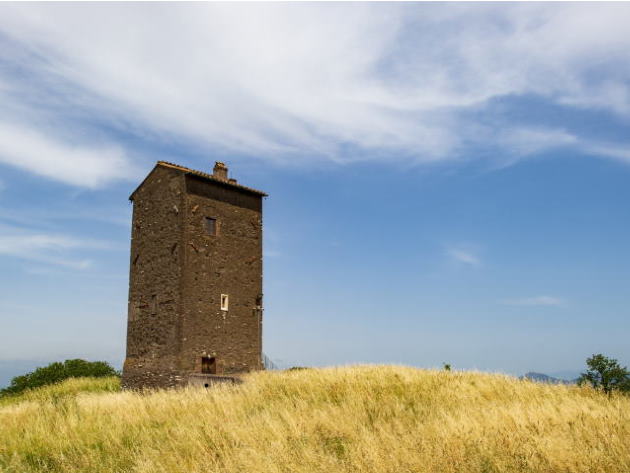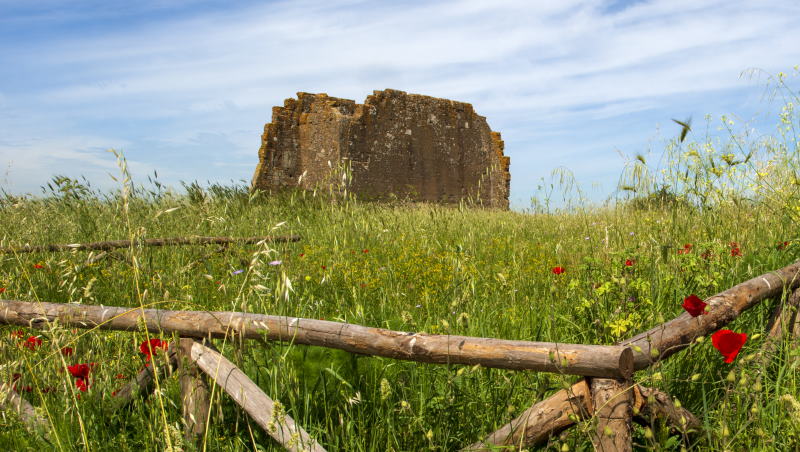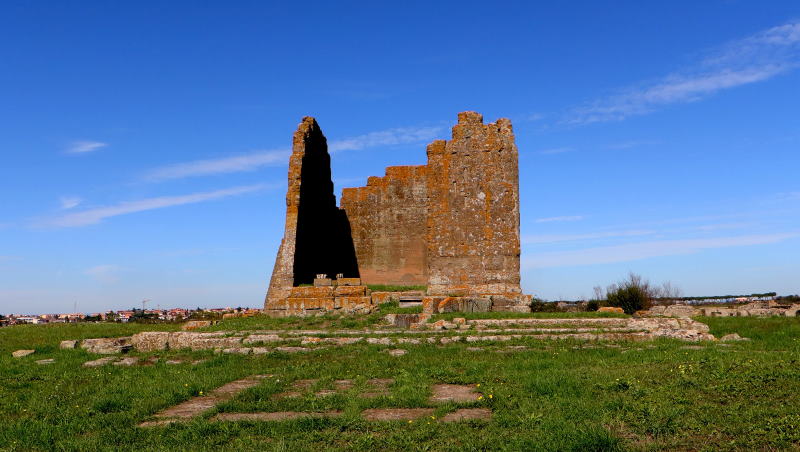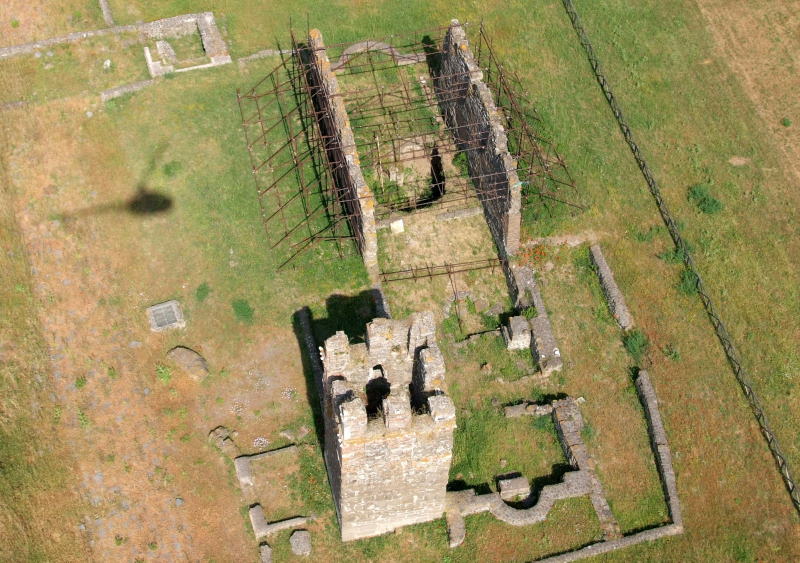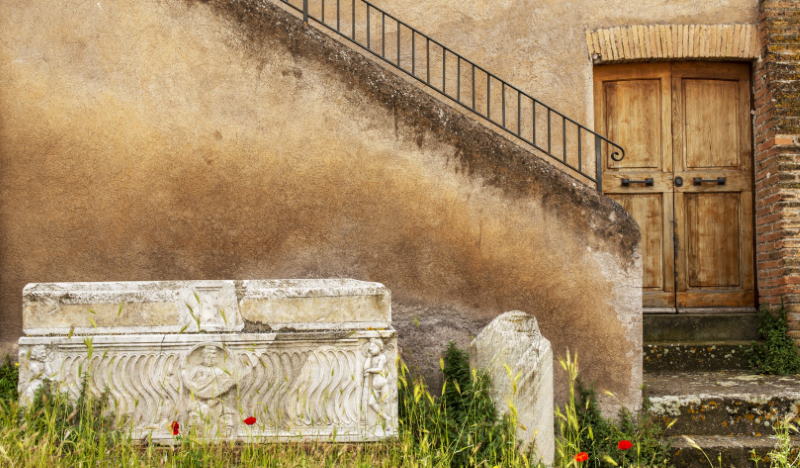 A list of events that includes shows and guided tours, experimental archeology workshops and the great art of Michelangelo Pistoletto with the installation of the 100 benches for Rome: seven days, from 6 June to 10 October, designed to enhance a unique historical-artistic heritage that is still excluded from the "canonical" tourist and cultural circuits. In the approximately 70 hectares of the archaeological area of ​​Gabii, immersed in unspoiled nature 20 minutes from Rome, it is possible to admire archaeological wonders of different eras, such as the Temple of Juno and the baths, the fortifications and the stretch of paving of the ancient Via Prenestina, the remains of the medieval church of San Primitivo and the Castrum Castilionis, with the still standing Tower of Castiglione.
The program is concentrated on the Sundays of 6 and 20 June, 4 and 18 July, 5 and 19 September, to end on 10 October. In addition to the guided tours organized by the Tor Vergata University of Rome's Laboratorio Arpae in collaboration with the Arkekairos Cultural Association, each opening date also includes special events for the afternoon: on 6 June, the show Ludi scenici and La donna di Samo; on 20 June, 4 July, 5 and 19 September, to celebrate the European Days of Archeology, the appointment is with Gabii Eroica, guided tours and playful artistic activities to discover the ancient city of Gabii; on 10 October, together with the Music Theater International cultural association, kids will have the opportunity to participate in a workshop on the nutrition of the ancient Romans.
Booking required through the contact center 060608. See the complete program here.
Informations
When
from 6 June 2021
to 10 October 2021
POINT (12.6950364 41.8887825)
Contacts
Telephone booking:
060608
Timetables
dal 6 giugno al 10 ottobre 2021

Condividi
Location
Gabiinsieme, Via Prenestina Nuova
41° 53' 19.6188" N, 12° 41' 42.1296" E