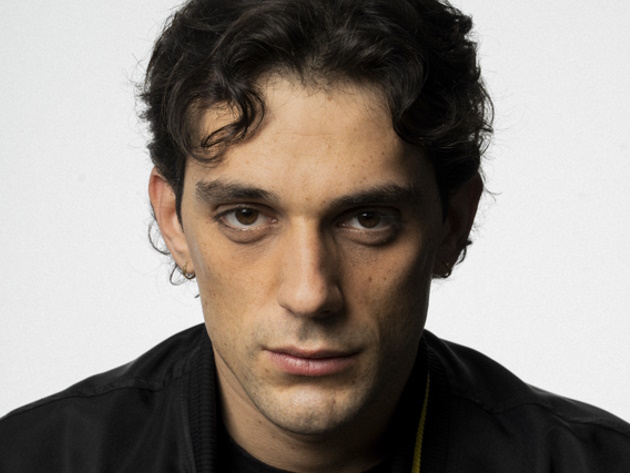 His album "Oro Blu" - released last March and certified Platinum - contains 12 tracks and is written by Bresh with the musical direction of SHUNE and Dibla and sees the presence of some of the most famous artists in the urban rap music scene, such as Rkomi, Izi, Psychologists, Tony Effe and Massimo Garanzia, and also Francesca Michielin, and the signatures of two exceptional producers such as Greg Willen (in "Amore") and Crookers (in "Se Rinasco"), who contribute to making the sound of the album complete and innovative for musical contamination and experimentation.
With over 1.6 million monthly listeners on Spotify, Andrea Brasi, aka Bresh, comes from the collective imagination of Drilliguria, a Genoese wave characterized by a continuous flow and lyrics that tell the story of everyday life, almost like a seafaring songwriting poem.
In this genre, Bresh is known for his simple and direct writing, understandable from the first listening, his lively voice accompanied by a soft melody that adapts to all the emotional changes of the music.
Informations
POINT (12.55188 41.836449)
Contacts
Email:
info@rockinroma.com (Info diversamente abili)
Online purchase:
www.ticketone.it/artist/bresh
Web site:
https://rockinroma.com/evento/bresh/
Timetables
Martedì 20 giugno 2023
Apertura porte ore 19.30
Inizio concerti ore 21.45

Condividi
Location
Bresh Summer Tour, Via Appia Nuova, 1245
41° 50' 11.2164" N, 12° 33' 6.768" E