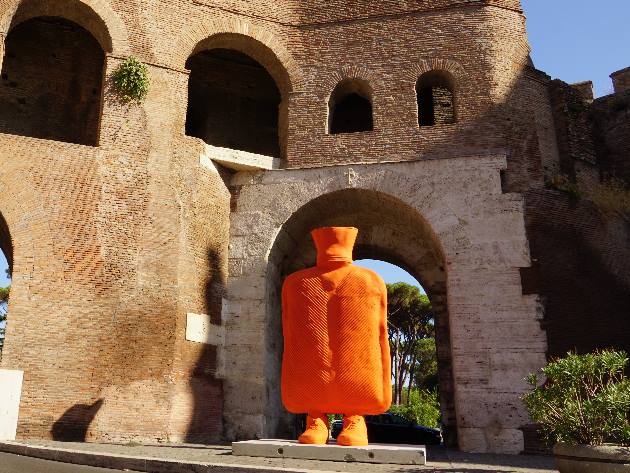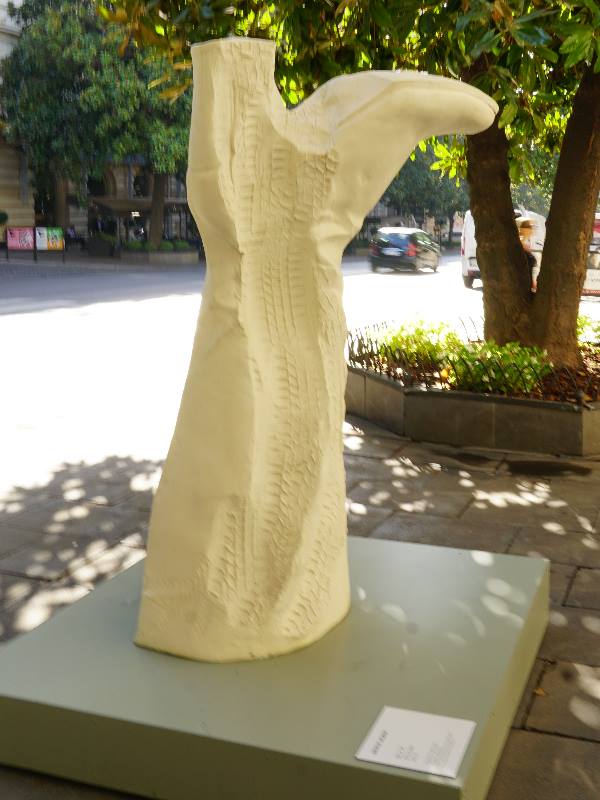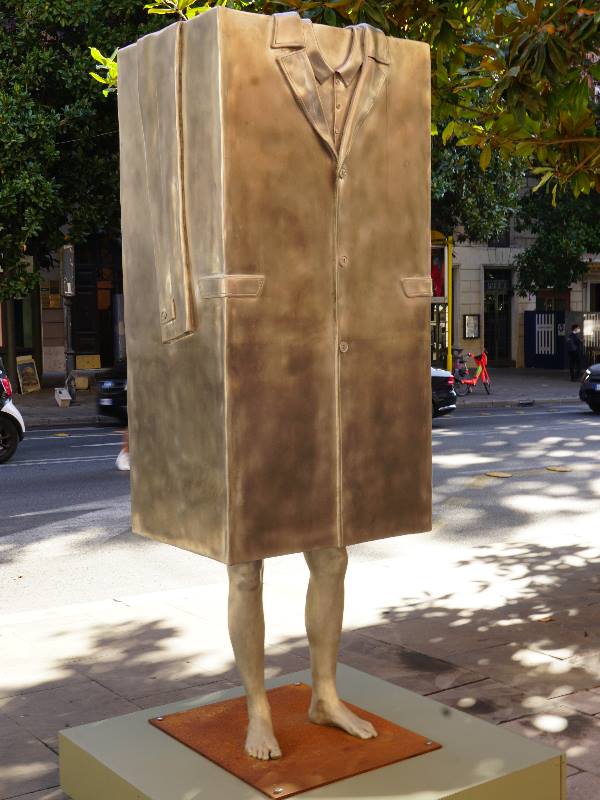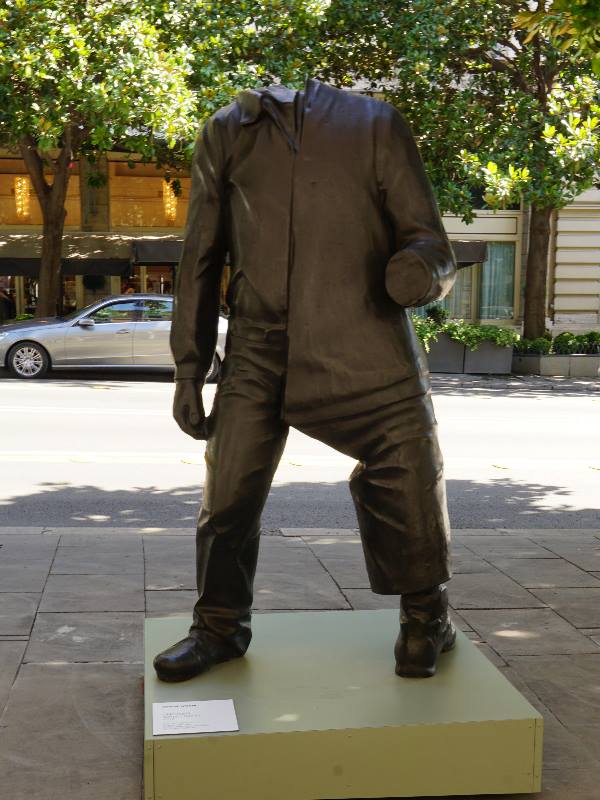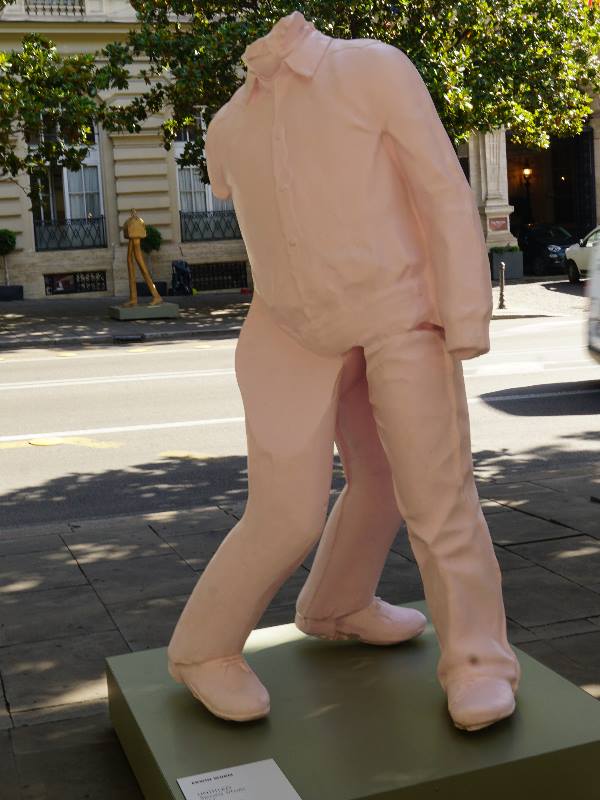 The street of the Dolce Vita is once again the great protagonist of the Roman cultural and artistic scene with the open-air exhibition of works by Erwin Wurm, an internationally renowned Austrian artist.
Icon of the big screen thanks to the famous film by Fellini, via Veneto today becomes a creative space where contemporary art surprises visitors, enthusiasts, curious and simple passers-by, capturing new glances.
The extraordinary artistic walk brings to mind the history, atmospheres and suggestions of the intellectuals and celebrities "living room". At the same time, it shows the new face projected to the future of the place that entered the global collective imagination.
The exhibition itinerary, curated by Catherine Loewe, includes fourteen of Wurm's works, which wind from the Aurelian Walls to the most famous places along the street. On display, some of the artist's emblematic and impactful works: framed by the arch of Porta Pinciana is Big Mutter (2015), a large hot water bottle that stands on its legs; Boot, Butter and Boxing Glove (2015-16) in the Performative Sculptures series; the "Pocket Sculptures" - bags and suitcases on legs (2017-21); the suits "Half Sculptures", two of which pink-painted in the shades of chewing gum; the Fat House (2003), which brings to mind the excesses and greediness of Fellini's cinema.
Via Veneto Contemporanea is the first urban installation created by Wurm in Rome and is promoted by Roma Culture, Sovrintendenza Capitolina ai Beni Culturali.
Image: Big Mutter, Erwin Wurm, 2015
Informations
When
from 25 September 2021
to 14 November 2021
Contacts
Web site:
www.sovraintendenzaroma.it/content/veneto-contemporanea-erwin-wurm
Timetables
from 25 September to 14 November 2021

Condividi