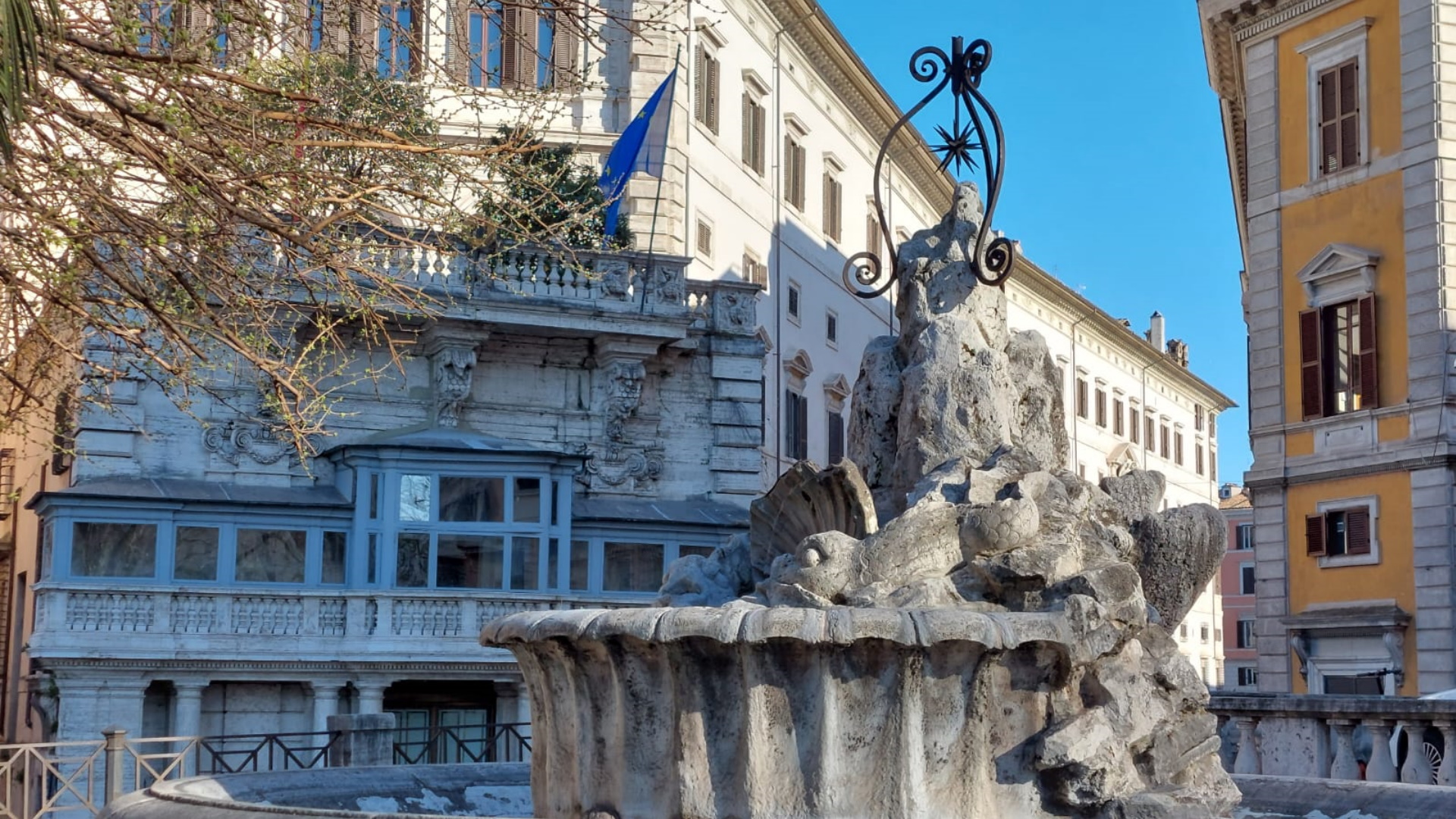 Created by the Ticinese stonemason Filippo Bai, the Fontana del Navigante adorned the hemicycle above Porto di Ripetta, essential access to the city. Wanted by Pope Clement XI Albani (1700-1721), the Porto was built, in 1704, on a design by Alessandro Specchi with the collaboration of Carlo Fontana.
In late-Baroque style, the fountain was constructed with the travertine obtained from the collapse of some arches of the Colosseum after the earthquake of 3 February 1703.
It consisted of an oval basin inside of which was a cliff with a shell. At the sides, two dolphins intertwined their tails. On the top of the rocks, three mountains, surmounted by a star, the trimontium, recalled the emblem of Clement XI.
In the mid-18th century, a wrought-iron lantern was added on the highest part of the fountain to facilitate the night landing of boats, as if it were a small lighthouse.
After the destruction of the Porto di Ripetta in 1902, following the works for the arrangement of the Lungotevere, the fountain was disassembled and its pieces deposited in the governmental warehouses.
In 1928, it was rebuilt, approximately in its original location, even if not entirely faithful to the ancient fountain. The works ended in 1930.
You may also be interested in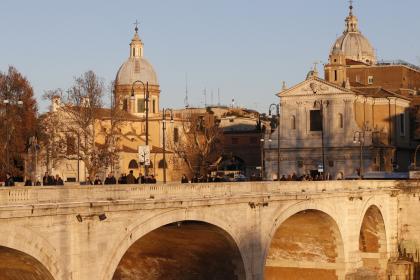 Condividi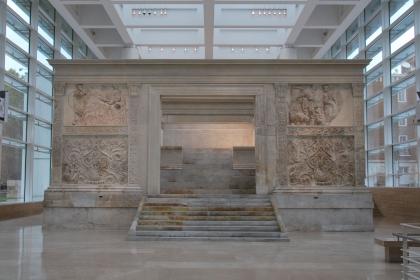 Condividi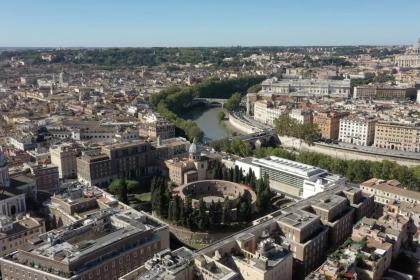 The Mausoleum of Augustus

Condividi
Information
Address
POINT (12.475349 41.904663)

Condividi
Location
Fontana del Navigante, Piazza del Porto di Ripetta
Piazza del Porto di Ripetta
41° 54' 16.7868" N, 12° 28' 31.2564" E
To find out about all accessibility services, visit the Rome accessible section.