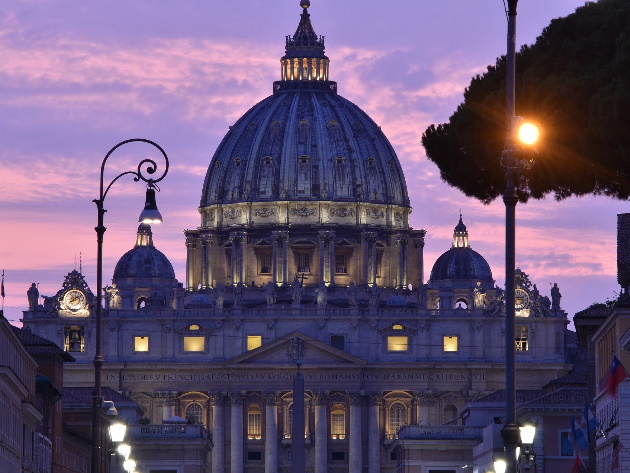 Visiting Rome is always a unique opportunity for personal growth and enrichment. It is an experience to do at least once in life because Rome is a city that has a lot to offer. Its monuments, its streets, its churches, its culinary tradition, and the culture that you can breathe here combine to give shape to an unforgettable memory and the exciting story of a lifetime.
Of course, traveling in this historic moment, with an ongoing pandemic, is difficult. Difficult, but not impossible! Just follow a few practical steps to make this your dream trip.
Visit "Safe in Rome" in the Useful Info section of our site for the rules to follow, the information, and the updates on anti-COVID-19 measures.
> Rome Safe Tourism
> How to access
> Outdoor places
> Transport network
> Useful phone numbers