You are here
Rome Safe Tourism
​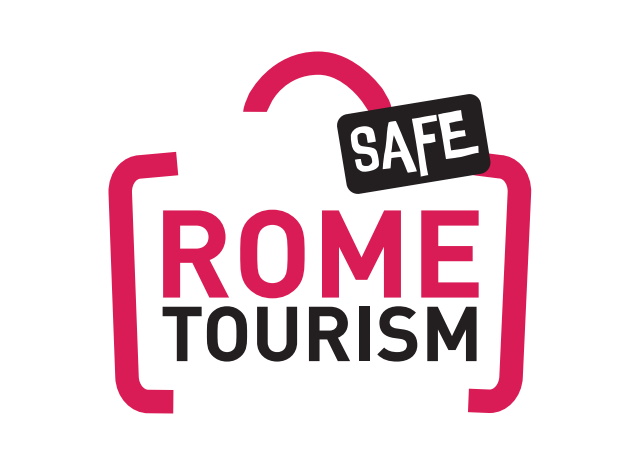 ​Restoring trust in the tourism supply chain when it comes to health and safety but also supporting companies in the sector and certifying their compliance with the protocols for the prevention of COVID-19 contagion. With Rome Safe Tourism, Roma Capitale has launched a promotional initiative that provides for the issue of a label designed especially for this purpose.
Through a selection made with a public notice, a register of companies was established to which hospitality entrepreneurs can contact and which are responsible for certifying, among other things, the sanitation of the environments and the presence of spaces suitable for social distancing. National and international ad hoc campaigns are also planned to promote the initiative.
Through the filters on the page, you can select the Rome Safe Tourism certified structures of Roma Capitale. Select the type of Safe Tourism place and click on the "Apply" button.
HOW TO GET CERTIFIED
The operators interested in obtaining the Rome Safe Tourism conformity label can contact one of the three registered certification companies:
DEKRA
Testing and Certification Srl
Website: www.dekra.it
PEC: dekratesting@pec.actalis.it
E-mail: rome.safe.it@dekra.com
Quaser Certificazione Srl
Website: www.quasercert.com
E-mail: ufficiotecnico@quasercert.com
E-mail: commerciale@quasercert.com
RINA Services SpA
Website: www.rina.org/it
PEC: rina.services.spa@legalmail.it
Point of Contact for "Rome Safe Tourism" label procedure: Sara Cavitano
Tel.: +39 02 52876139
E-mail: reopening@rina.org
Point of Contact for contract and trade associations: Rosaura Morelli
Tel.: + 39 348 4755176
E-mail: rosaura.morelli@rina.org
More info on: www.comune.roma.it
choose the type of place safe tourism: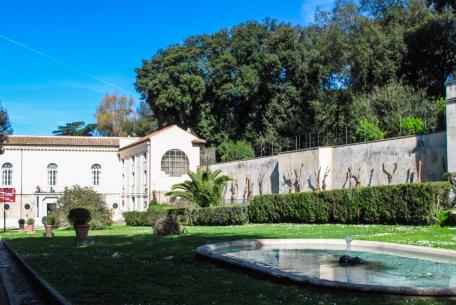 Viale dell'Aranciera, 4
The Carlo Bilotti Museum is located in the old Orangery at Villa Borghese, which during the eighteenth century was referred to as the "Casino dei Giuochi d'Acqua" due to the many fountains and nymp
Piazza di Ponte Umberto I, 1
The Napoleonic Museum is a rare example of a museum, where it is possible to explore through history spanning over a century.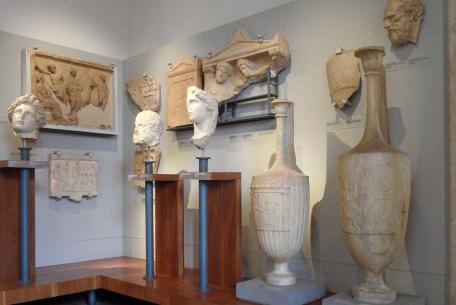 Corso Vittorio Emanuele II, 166a
The Giovanni Barracco museum is entitled to a rich Calabrian nobleman, that donated his fine Roman sculpture collection of Assyrian, Egypt