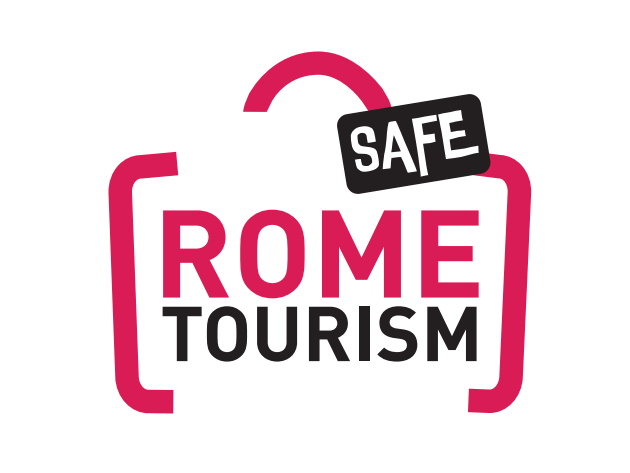 Also, this year, to encourage and accompany the touristic post-epidemiological emergency and restart in complete safety, Roma Capitale has launched the promotional initiative to issue the so-called "bollino" (badge) Roma Safe Tourism.
To ensure the maximum participation of the Certification Companies, the terms for accreditation to the Register for the Certification Companies, established with Executive Determination QA / 357 of 20 July 2020, are reopened until 15 June 2021.
To best contribute to the resumption of economic and recreational activities, the procedures for issuing the badge have been modified and standardized. The rates applied by the accredited certification companies have are now standardized.
The initiative was born in July 2020, with Executive Resolution no. rep. QA / 329 of 03/07/2020, to accompany the economic recovery of the post epidemiological emergency production-tourism chain.
The objective is to highlight the compliance of the tourism production chain with the protocols of agreement with health measures in the Covid-19 area, following the recommendations of the Istituto Superiore della Sanità, the guidelines of the principal trade associations, the approved recommendations from the Conference of Regions, and the most recent national and regional regulations concerning the productive sectors based on the aggregation of people.
Attachments: