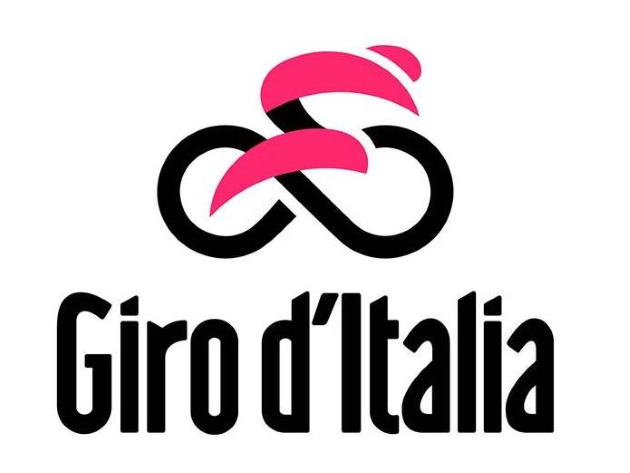 from 18 October 2022
to 30 April 2023
It is the most important national cycling race and one of the most prestigious in the world, a supremacy contended only with the Tour de France and the Spanish Vuelta, but also by far one of the oldest and most glorious Italian sporting competitions: since it was established by the Gazzetta dello Sport in 1908, every year it crosses most of Italy with an ever-changing route between mountain climbs (the flagship of the event) and flat stretches.
This year, for the fifth time in the event's history, Rome will host the last stage of the Giro 2023 edition (the 106th). After three weeks of grueling competition, with an extremely tough route spread over nearly 3,500 kilometers and with more than 51,000 meters of climbing, riders will in fact arrive in the capital on 28 May, where they will cross the finish line set at the Imperial Forum. For Rome, it will also be an opportunity to involve the entire citizenry in a big "pink" celebration and organize events promoting sport and mobility on two wheels.
The final stage of the Giro at the Fori Imperiali is one of the many international sporting events that Rome will host next year, first and foremost the Ryder Cup golf tournament. The commitment of the organizers of the Giro and the Capitoline administration is to bring the grand finale to Rome again in the coming years to make the arrival stable in the capital as it is in Paris for the Tour de France.

Condividi