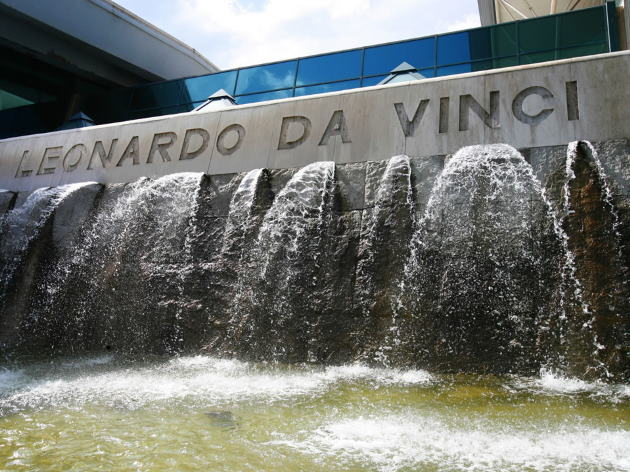 from 16 November 2022
to 31 December 2022
A business accelerator in a 650 square meter structure inside Terminal 1 of Leonardo da Vinci Airport: it is the Innovation Hub, a unique reality in the European panorama, dedicated to the development of innovative solutions in the airport sector, where startups from all over the world can directly develop projects and prototypes.
Supporting them is an "Innovation Cabin Crew", an internal team of 30 innovators created by ADR to test the services, in close contact with technicians and passengers. The acceleration period at the airport, on average six months, allows startups to finalize their projects at best. It facilitates their entry into the market while taking advantage of the international "Airports for Innovation" network. 
The innovation program was conceived about a year ago with the launch of the first "Call for ideas". This aimed to identify startups from across the world interested in using Fiumicino to develop their solutions in six areas of airport operation: improving punctuality, data-driven systems, process automation, energy efficiency, passenger digital experience, and omnichannel commerce. A new call, starting in November, opens the program second phase, which will see the involvement of further startups.
Among the projects under development are advanced robotics machines - for the delivery of food & beverage, for the autonomous cleaning of terminals and for the transport of people with reduced mobility - and artificial intelligence solutions, aimed at making faster and more efficient security checks and baggage handling and improving environmental sustainability.

Condividi