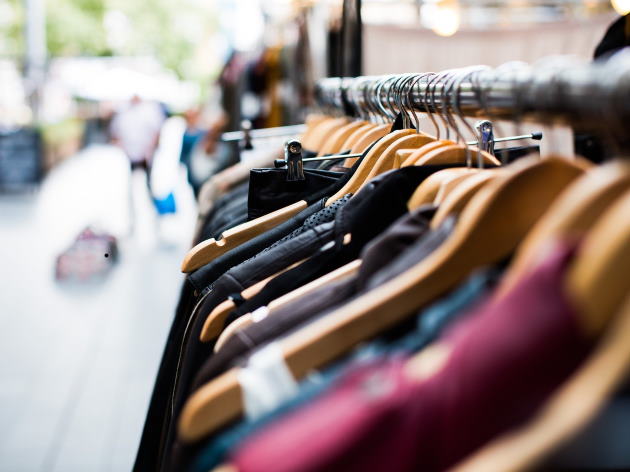 from 5 January 2022
to 16 February 2022
In Rome and in the Lazio region post-Christmas sales season officially kicks off on 5 January: for the following six weeks, that is until 16 February, shopping lovers can go in search of great occasions and make purchases at advantageous prices while enjoying the city's unique historical and artistic beauty.
As usual, discounts will be offered across a wide range of products, including clothing, footwear and accessories, but also sports items, cosmetics, perfumes, natural products and furnishing accessories... Also this year it is necessary to pay attention to anti-COVID prevention measures, such as social distancing and the use of masks indoors and outdoors, if required by national and regional regulations. For more information on the rules to follow, check our Safe in Rome section.
Small and exclusive boutiques, Italian and international high fashion, emerging or franchise brands can be found in the city's main shopping streets: the Trident and the streets around Piazza Navona and Campo de' Fiori, Via Nazionale and the Rione Monti, Via Cola di Rienzo in the Vatican area, Via Appia. Discounted prices and offers are also available in malls and outlets just outside the town.

Condividi