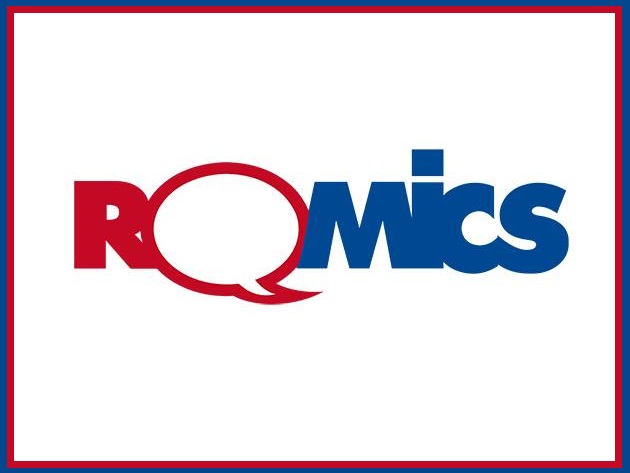 The great international exhibition dedicated to comics, animation, cinema and games lovers is back at Fiera Roma.
Four festival days ready to carry you away into the fantasy universe with special events, shows, exhibitions, previews and meetings with prestigious guests and industry professionals. The event reaches its 23rd edition and, born in autumn 2001, celebrates its first twenty years, celebrating the occasion with an extraordinary reboot: you can immerse in all the worlds of creativity, which, besides comics, range from illustration to fiction, from cinema to editorial news, from publishing houses to comic shops, from gadgets to video games, meeting collectors, authors, publishers, influencers and talent.
This extraordinary work in progress also gives you the opportunity to participate in lessons on animation and comics, which is also the protagonist of the Officina del Fumetto, the appointment for professionals and public to take stock of the state of the Italian and international industry, on the great successes of cinema and seriality, presented in the Pala Movie, the space dedicated to the great cinematographic blockbusters inspired by comics and novels, animation and videogames.
Informations
When
from 30 September 2021
to 3 October 2021
POINT (12.3320919 41.8089555)
Contacts
Facebook:
www.facebook.com/RomicsOfficial
Instagram:
www.instagram.com/romicsofficial
Online purchase:
https://fieraroma3.vivaticket.it/?qubsq=4c16b1e6-dbfb-4fb3-a964-a28665c86dfe&qubsp=c2a9c979-9192-45a4-99bd-669dd69227f9&qubsts=1630917437&qubsc=bestunion&qubse=vivaticketserver&qubsrt=Safetynet&qubsh=9f725a6b4f3b6710c8e2d39abdd33972
Telephone:
06 93956069 - 06 9396007
Twitter:
https://twitter.com/RomicsOfficial
Timetables
Dal 30 settembre al 3 ottobre 2021
Dalle 10.00 alle 20.00

Condividi
Location
Romics, Via Portuense, 1645
41° 48' 32.2416" N, 12° 19' 55.5312" E