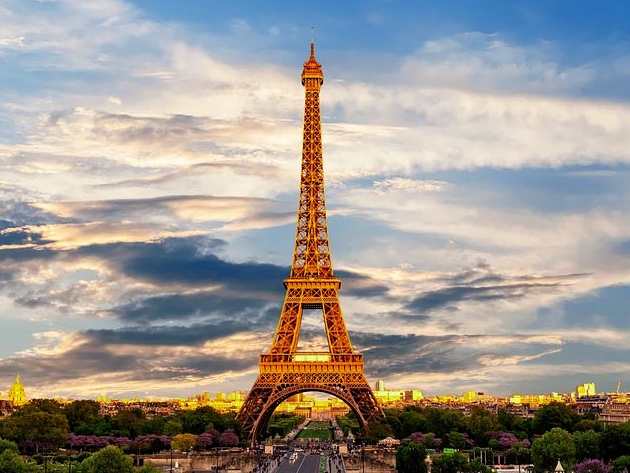 Rendez-vous – The New French Cinema Festival, the most prestigious Italian film event dedicated to French cinema, returns to Rome.
The kermesse, now in its XIII edition, takes place at the Cinema Nuovo Sacher, as a tradition, where films and guests are welcomed. The festival, with special sections, after the Capital, stops at the Cineteca di Bologna, the Cinema Massimo in Turin, the Institut Français in Milan and Palermo.
 The opening film of this edition of the Festival is Mon Crime - I am the guilty one by François Ozon, a crime comedy with an exceptional cast: Nadia Tereszkiewicz, Rebecca Marder, Isabelle Huppert, Fabrice Luchini, Dany Boon and André Dussolier. The director, accompanied by the main interpreter, Nadia Tereszkiewicz, will present the film - in Italian premiere - on March 29 in Rome at the Cinema Nuovo Sacher.
The event stems from an initiative of the French Embassy in Italy, and is organized by the Institut français Italia, co-organized with Unifrance. The artistic direction is entrusted to Vanessa Tonnini. As always, the festival benefits from the support of BNL BNP Paribas, the Fondazione Nuovi Mecenati – the French-Italian foundation for contemporary creation –, the Hotel Sofitel Rome Villa Borghese, and France 24, la chaîne d'information internationale.
Informations
When
from 29 March 2023
to 3 April 2023
Contacts
Facebook:
www.facebook.com/cinema.francese.rendezvous
Online purchase:
www.sacherfilm.eu
Telephone:
Institut Français Centre Saint-Louis de France 06 680261
Telephone:
Cinema Nuovo Sacher 06 5818116
Web site:
www.institutfrancais.it/italia/rendez-vous-festival-del-nuovo-cinema-francese-1
Web site:
www.sacherfilm.eu

Condividi
Location
Rendez-vous - Il Festival del Nuovo cinema Francese XIII edizione, Largo Ascianghi, 1
41° 53' 3.9084" N, 12° 28' 21.5508" E