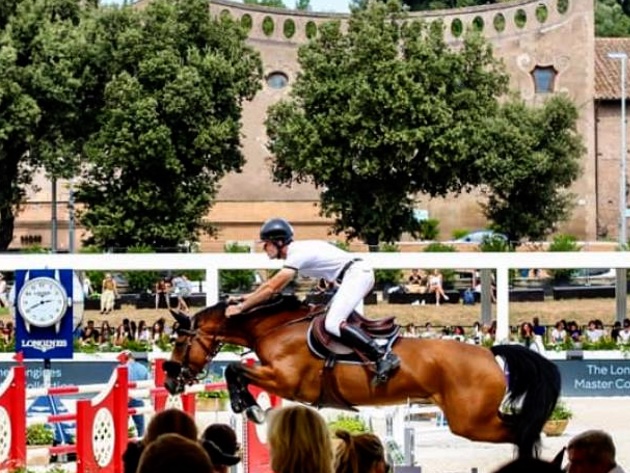 Formula 1 of horse-riding returns to Rome in the imposing setting of the Circus Maximus for the 2023 edition of the world's most prestigious  jumping circuit.
For the third time, the largest entertainment building in antiquity welcomes horse racing and the elite of international show jumping with an unforgettable event that confirms its original vocation and the link between Rome and the prestigious sporting event.
The best horse and rider combinations, Olympic, World, and Continental champions, compete given the upcoming exciting races in New York (September 22-24), Riad (October 26-28), and the final battle of Prague (November 16-19) for the final ranking and the very rich prize pool.
Starting from Doha last March, the Longines Global Champions Tour stops in the prestigious locations of some of the world's most fascinating cities, including Miami, Mexico City, Madrid, Paris, Stockholm, London, and Berlin, for a total of 16 destinations all over the globe.
Informations
When
from 15 September 2023
to 17 September 2023
POINT (12.485357 41.885078)
POINT (12.48852 41.884196)
Contacts
Facebook:
www.facebook.com/LonginesGlobalChampionsTourROMA
Instagram:
www.instagram.com/longinesglobalchampionstour
Web site:
www.gcglobalchampions.com/schedule/2023-1/rome/location
Timetables
from 15 September 2023 to 17 September 2023

Condividi
Locations
Longines Global Champions Tour 2023, Via del Circo Massimo
41° 53' 6.2808" N, 12° 29' 7.2852" E
Longines Global Champions Tour 2023, Viale Aventino
41° 53' 3.1056" N, 12° 29' 18.672" E