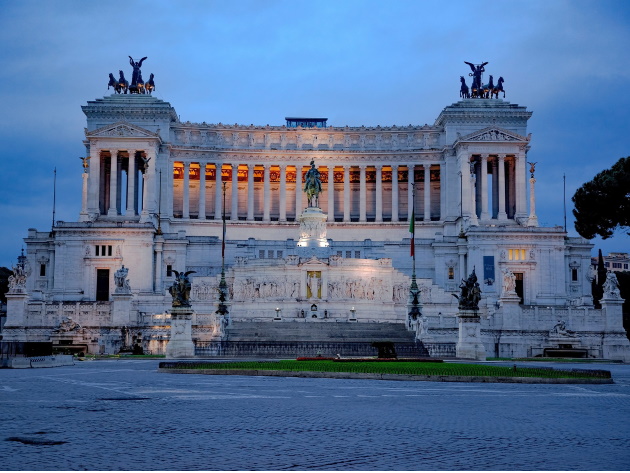 from 28 December 2020
to 31 December 2021
Roma Capitale wins a fourth place in the ICity Rank 2020, gaining 11 positions compared to last year: this is certified by the report on smart and sustainable Italian cities, presented by Forum PA, on the occasion of FORUM PA Città.
Among the indicators evaluated to establish the level of digitization reached by the different cities are the online accessibility of public services, the availability of apps of public utility, the adoption of digital platforms, the use of social media, the open data, transparency, the implementation of public Wi-Fi networks and intelligent network technologies.
The modernization of strategic sectors of the administration, such as online services and smart working, through the new apps dedicated to citizens, will transform the city into a laboratory of digitalization and make it the capital of innovation: a "smart city" within reach of citizens and attractiveness for investments.
The other project in the pipeline is the inauguration of the "smart squares": public spaces available to everyone where you can recharge your smartphone with clean energy, read updates on culture, weather, traffic, and interact from information totems.
Among the achievements, the drafting of the Smart City Plan to give governance a technological approach on all levels, the entry of the city registry database into the National Resident Population Registry, the web apps for citizens, the Charter of Electronic Identity with new integrated services, and the participatory budget.
Furthermore, among the most anticipated results, smart citizen wallets, 5g trials, unblocking of fiber, and, shortly, "smart squares": a project that earned the capital the award of the Ecohitech 2020 Award.

Condividi