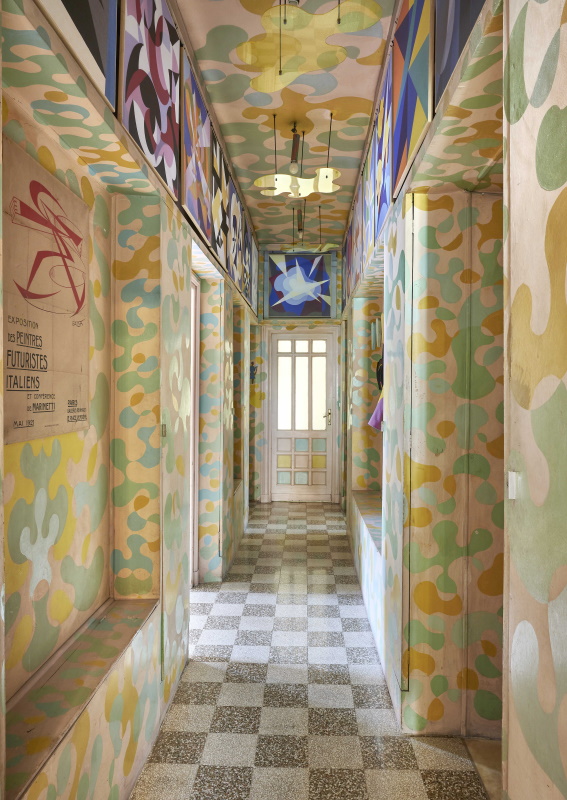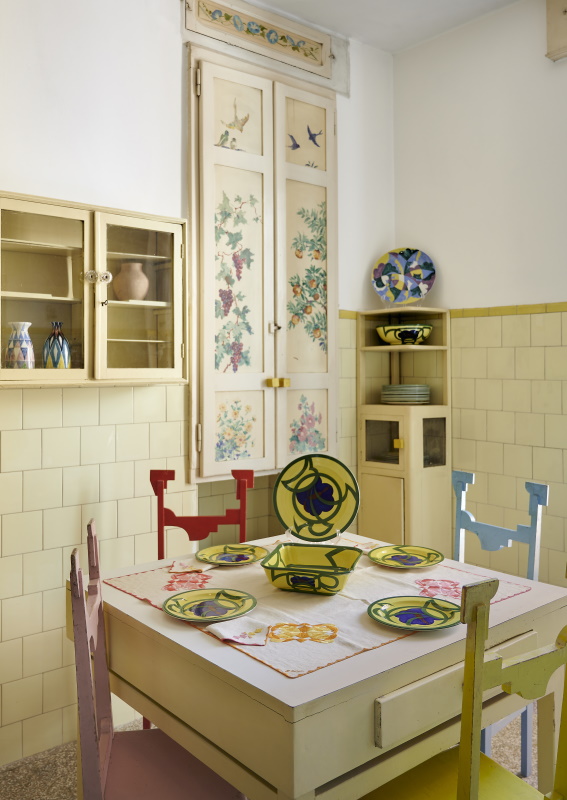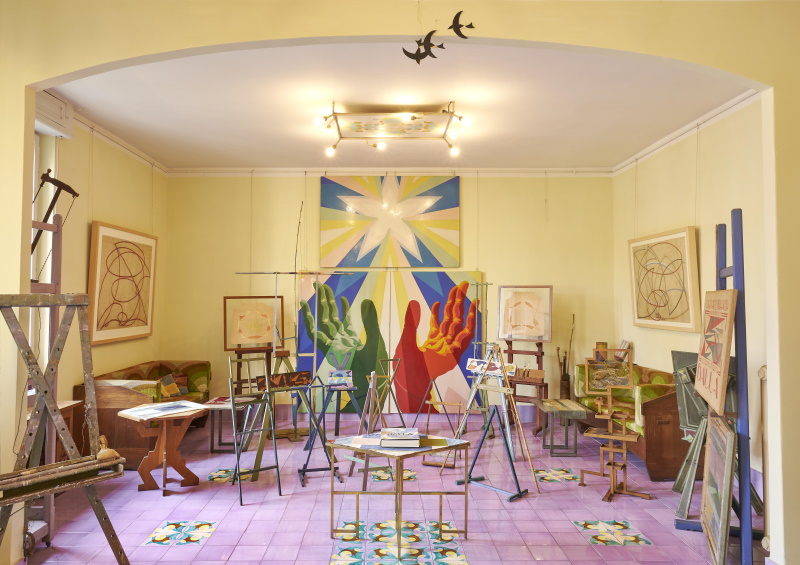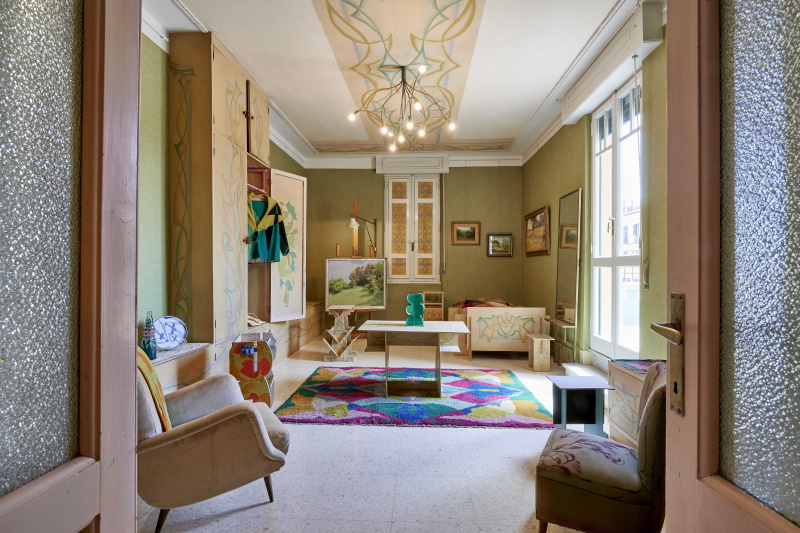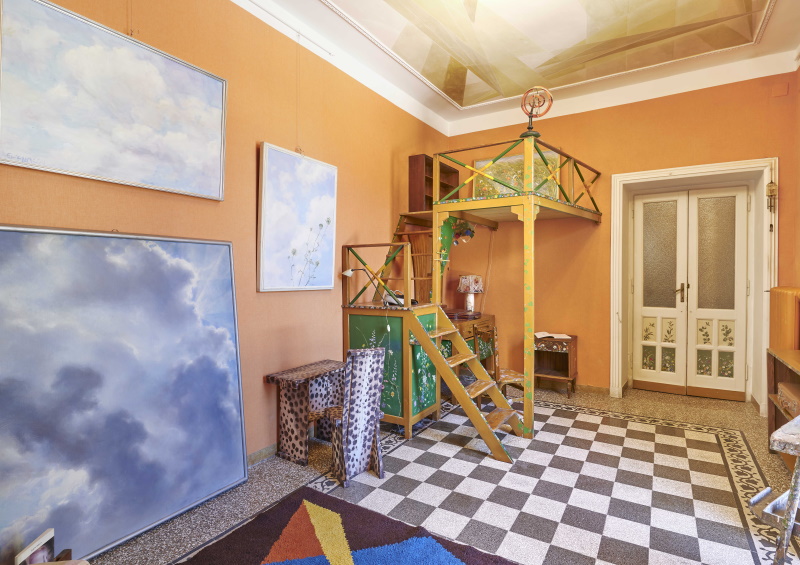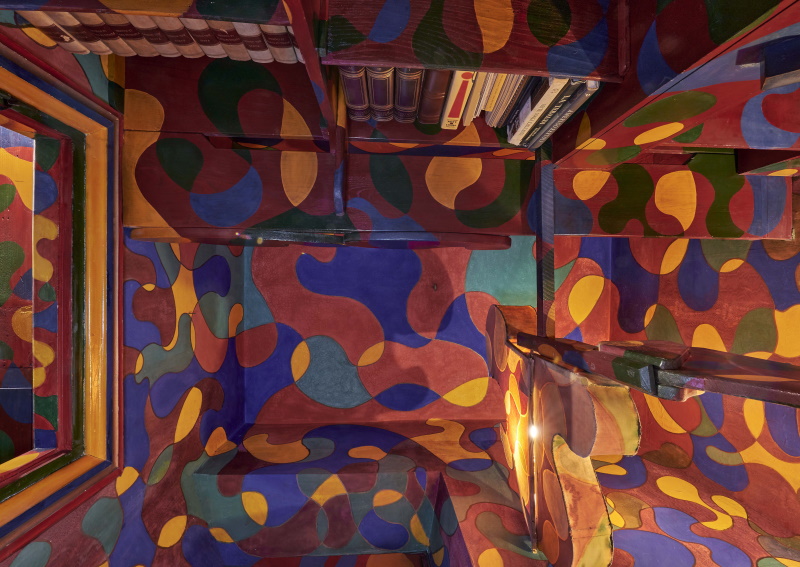 The extraordinary Futurist house where Giacomo Balla lived and worked from 1929 until his death opens to the public for the first time.
In thirty years, Giacomo Balla (1871-1958) transformed the entire family home into a real work of art. A sort of experimental laboratory made of painted walls, furnishings, decorated tools, paintings, sculptures, clothes he designed, and many other objects that, together, have created a unique and total kaleidoscopic project.
In addition to the opening of his Roman House, the project offers a significant thematic exhibition hosted in Gallery 5 of the MAXXI. On display, unpublished works reflecting on the numerous suggestions of Casa Balla, an absolute work of art, bringing out the profound actuality of thought of the multifaceted Master.
Casa Balla is open to the public every weekend until Sunday 21 November. The visits are spread over different time slots and divided into groups of 8 people. Reservation is mandatory.
You may also be interested in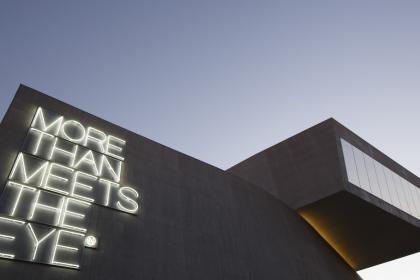 MAXXI - Museo Nazionale delle Arti del XXI secolo

Condividi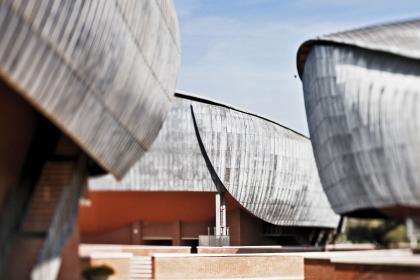 Auditorium Parco della Musica

Condividi
Informations
When
from 16 June 2021
to 31 December 2022
POINT (12.46178 41.91854)
Contacts
Online purchase:
www.boxol.it/maxxiart/it/advertise/casa-balla-dalla-casa-alluniverso-e-ritorno/379672
Web site:
https://maxxi.archeoares.it/mostre/casa-balla
Timetables
Dal 17 giugno 2021 al 31 dicembre 2022
Dal giovedì alla domenica
Orario visite: 10.00 – 11.00 – 12.00 / 15.00 – 16.00 – 17.00 – 18.00
Durata visita: 45 minuti
Capienza massima: 12 visitatori per turno

Per eventuali aggiornamenti visitare il > sito

Condividi
Location
Casa di Giacomo Balla - Apertura straordinaria, Via Oslavia, 39 B
41° 55' 6.744" N, 12° 27' 42.408" E